Our whānau at Survitec have a few great deals available for our clubs as we head into the summer season!
Check out these deals on offer for a great price!

The NEW Crewsaver Response 50N – RED ONLY (similar to the Hurricane, the Response is a new and improved model) = $40 each + GST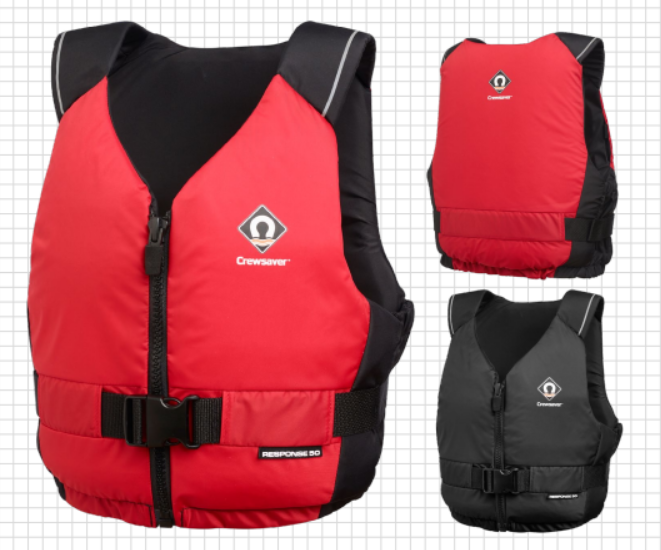 See attached Crew Response Data Sheet attached for more information

The YAK Kallista Blue* only = $45.00 each + GST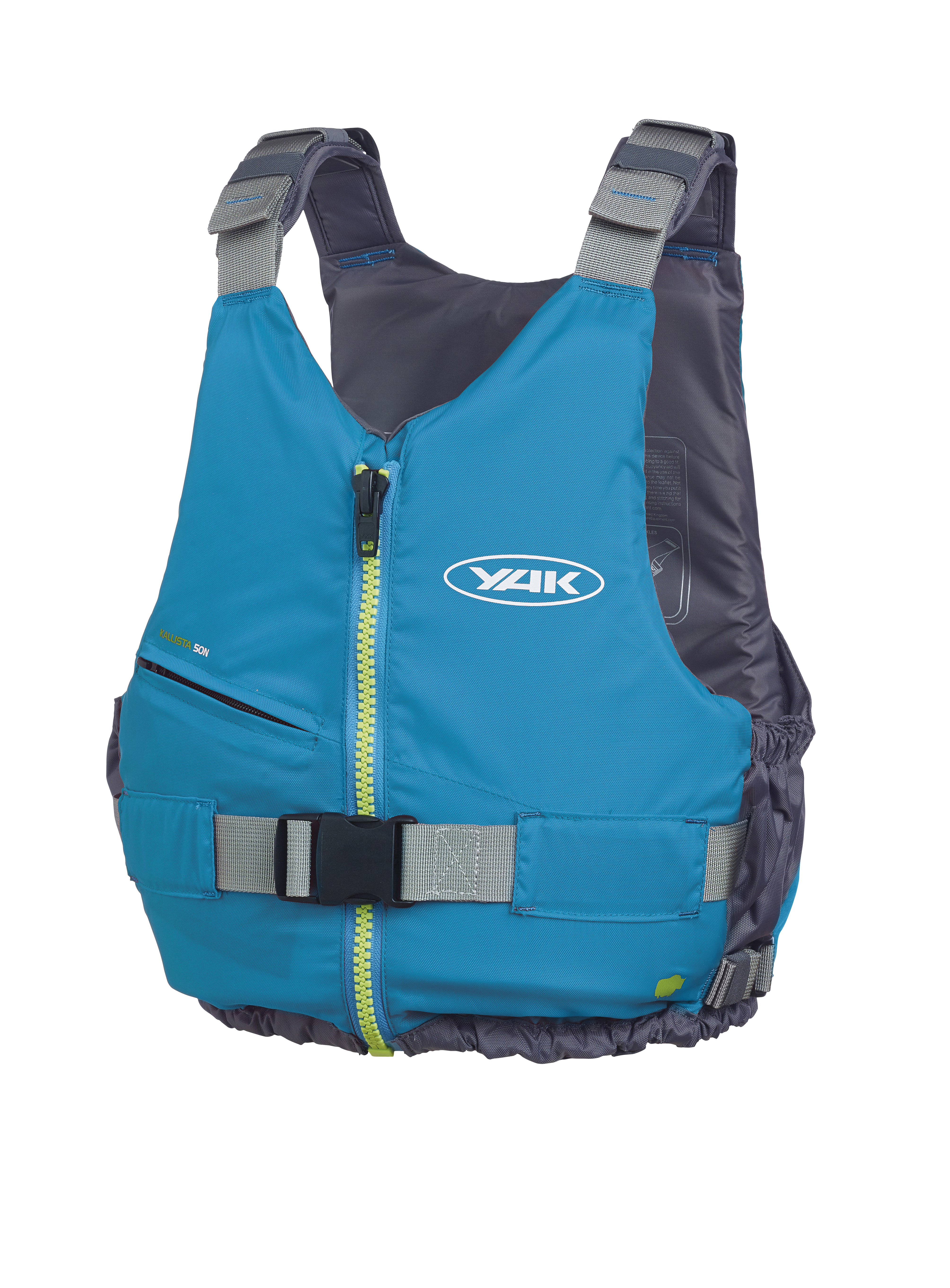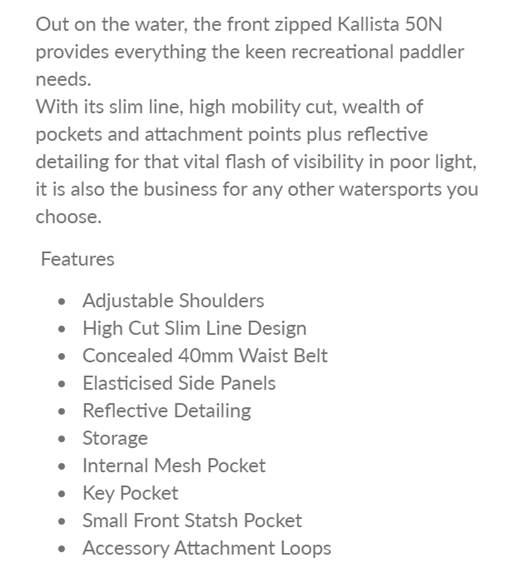 * Only available in blue apart from the Jnr Size (available in RED) - see price list for more information.

TO ORDER
NB: Orders are now sent direct to Survitec Group
Download the Order Form and Data Sheet for further information.




You must be an affiliated club to Nga Kaihoe o Aotearoa to place an order.




Email your order direct to Survitec Group for a quote on the price and delivery costs.




Delivery costs will be shown on your invoice according to location and quantity ordered (approx $25-$35/box 10-15 vests)

Your order will be despatched when payment has been received in full by Survitec Group.


Any queries please email Trudy.Bartrum@survitecgroup.com 

2,361 paddlers have looked at this page
Updated: Sep 20, 2019