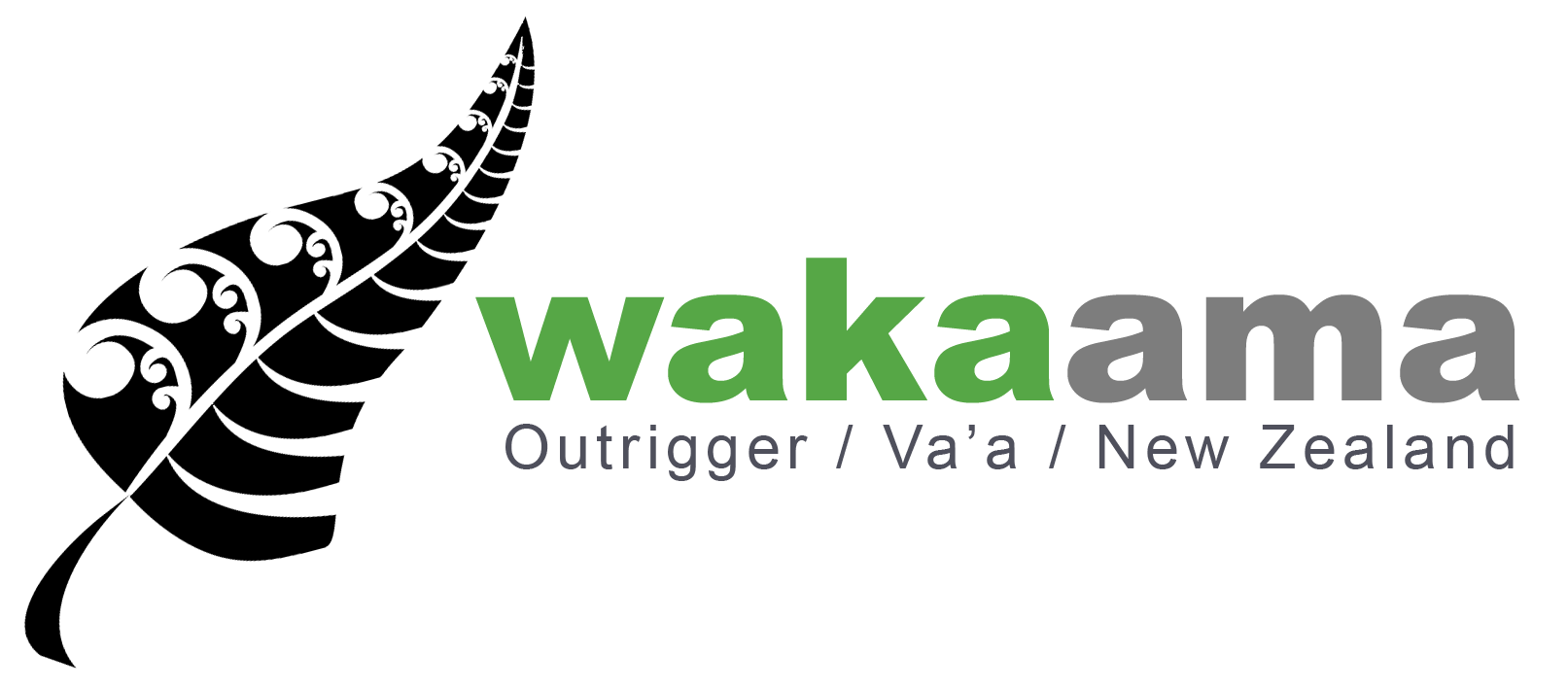 Te Reo Taiohi o Nga Kaihoe o Aotearoa - Terms of Reference
1. Scope
Te Reo Taiohi o Ngā Kaihoe o Aotearoa is an advisory group providing a voice for rangatahi who are involved in waka ama in Aotearoa.
2. Purpose
The purpose of Te Reo Taiohi Advisory Group is to:
Inform, advise, and provide insights to the Waka Ama NZ Board and Waka Ama NZ office from a rangatahi perspective
Provide an opportunity for New Zealand rangatahi to voice their own experiences andperspectives on waka ama
Provide feedback and advice where needed to the Waka Ama NZ Board and Waka Ama NZ Office
In collaboration with Waka Ama NZ, engage with rangatahi membership on surveys and projects
Advocate for the rangatahi membership of the sport of Waka Ama in New Zealand
3. Expectations and responsibilities
Te Reo Taiohi Advisory Group may be required to:
Interact with the Board of Waka Ama NZ, staff of Waka Ama NZ, Waka Ama NZ clubs and regions, officials of waka ama and other external agencies (as required)
Receive and reply to emails from Waka Ama NZ staff as the point of contact
Consider suitable topics for discussion and contribute their perspectives on issues and opportunities that are important to rangatahi.
Te Reo Taiohi Advisory Group members are expected to:
Attend the agreed meetings for the duration of their tenure (2 year). The majority of meetings will be online.
Be proactive and committed to engage with Waka Ama NZ to represent their perspectives on the subjects important to them
Provide constructive advice on policy and projects presented for discussion by Waka Ama NZ, whilst considering the wider needs, issues, and views of rangatahi
Be approachable and mindful of other people's opinions and perspectives
Work effectively and collaboratively with other people
Ensure Waka Ama NZ values are upheld throughout
Bring additional rangatahi issues and opportunities to the table for consideration.
In return for their commitment, the member will be provided with:
Support to carry out their duties through experiential learning
Catering, travel to and from meetings and accommodation, where required
The experience and knowledge to make the voice of rangatahi heard, and
A Certificate of Appreciation from Waka Ama NZ, outlining key competencies demonstrated through your participation and contributions, at the end of their tenure.
4. Meetings and reporting
Members of the Youth Advisory Group will attend an initial orientation meeting and subsequent meetings dates will be set from there. Meetings will be quarterly, and it is expected that members will attend the majority of the meetings during their tenure. Te Reo Taiohi Advisory Group insights and advice are officially reported to Waka Ama and distributed to relevant. Reasonable costs of meetings will be covered by Waka Ama New Zealand.
5. Membership
Te Reo Taiohi Advisory Group will include up to 12 members. If required, additional members may be brought into the Youth Advisory Group for their specialist knowledge and experience.
Delegates on the Te Reo Taiohi o Nga Kaihoe o Aotearoa are voluntary and unpaid.
Te Reo Taiohi Advisory Group is expected to have a representative balance of:
Balance of regional diversity across New Zealand.
And, where possible:
Inclusion of disability perspective
Inclusion of socio-economic diversity
Consideration of different types of education, including Māori-medium, boarding, school, online education delivery, home schooling and NEETs (Not in Education, Employment or Training)
Due consideration of different types of life experience that impact on education and learning (such as learning support, international study, ESOL (English as a Second Language), or LGBQTI+.
6. Criteria
Ideally be aged between 16 and 20 years as of 1 January 2021
Can work with other people and in a team
Be proactive and committed to representing their own perspectives
Be approachable and an effective communicator
Return the signed parental, guardian or caregiver consent (where applicable)
Be able to commit to the meeting schedule
Attend at least 3 of the 4 meetings per year, and
Be an affiliated member of a Waka Ama NZ Member Club
Be able to travel to attend meetings (if required).
7. Terms of appointment and appointment process
The standard term of appointment (or tenure) for each member will be for up to 2 years or at the discretion of Waka Ama NZ. The term of appointment can be less than 2 years if a member resigns or no longer meets the criteria. Individuals who are interested in applying to be on Te Reo Taiohi Advisory Group need to meet the criteria as listed above and be selected by their Waka Ama Region. Waka Ama NZ will approve the members. Should any member of the group resign their position or forfeit their position more than 6 months before their term is complete, Waka Ama NZ will consult with their Region to replace them.
8. Operation, induction, training, and review
The Waka Ama NZ office will oversee the administration and support of Te Reo Taiohi Advisory Group, including any costs. All members joining Te Reo Taiohi Advisory Group will receive an orientation pack and information explaining how Waka Ama NZ operates, the role of Waka Ama NZ, history, strategic direction, and the purpose of Te Reo Taiohi Advisory Group. The Terms of Reference will be reviewed as required. All changes to the Terms of Reference will be subject to the approval of the Waka Ama NZ Board.
9. Code of Conduct
The Reo Taiohi Advisory group shall adhere to the Waka Ama New Zealand Code of Conduct: https://www.wakaama.co.nz/pages/read/1004720
650 paddlers have looked at this page
Updated: Jun 3, 2021