Marinna Millanta-Lowrey
Marinna has been involved in Waka Ama since the mid 1990's. As well as paddling, she has immersed herself in the administration of the sport at a club, regional and international level. Originally involved in Dragon Boating, Marinna became actively involved in Waka Ama through the Tu Nui a Te Ika Waka Ama Club in Wellington as well as actively involved in the Hoe Tonga Region.
From 2006 to 2018 Marinna has been the Area Co-ordinator for the New Zealand team at seven World Sprint Championships (while sometimes also racing). For most of those years Marinna covered all her own costs and committed 100% to the task at hand, fulfilling her role to the highest standard. She set the bar very high for the future organisation and management of New Zealand World Championship teams. Marinna has also often been a guide and mentor for other countries Area Co-ordinators at events and always tries to help everyone and assist wherever possible.
Marinna also has been the queen of the Karāpiro Tower for over 15 years at Waka Ama Sprint Nationals. Marinna co-ordinates the operations of the volunteers in the tower and produces the results for the event to the highest quality.
Marinna is an essential service.
Thank you Marinna for your immense contribution to our sport.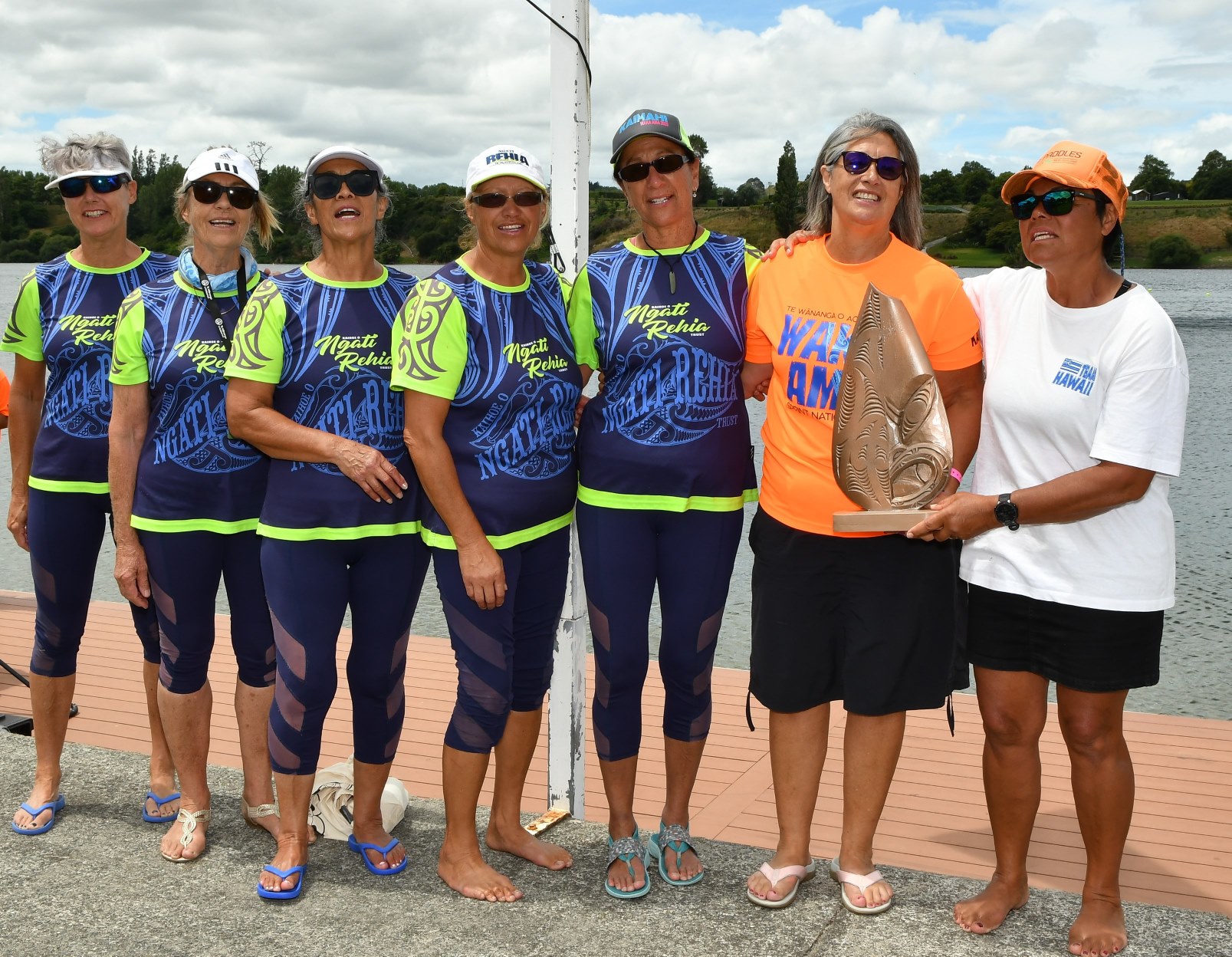 Updated: Mar 22, 2022
231 paddlers have looked at this page