George Thomas
George started paddling in the mid 90's in Rotorua. As well as becoming a champion in his own right he has coached hundreds of waka ama paddlers, young and old to national and international level over the last 25 years.
In 2005 George had a car accident which left him severely injured. Since then he hasqualified as a para Waka Ama paddler in theVL3 category and he has competed in Para and able bodied divisions since 2006 at every World Championship.
George has been a champion on and off the water for Para Waka Ama both here and internationally . Competing at 2 ICF World Championships in Europe and all IVF World Championships. George has also coached the Para Waka Ama team to medal at World Championships in Tahiti in 2018 and coached Peter Cowan to compete in 2 ICF World Championships in Europe to try and qualify for the Paralympics.
George lives and breaths Waka Ama and is oneof our sports biggest advocates. He encourages new people to start paddling and motivates those who have been paddling for years; always promoting the health benefits of Waka Ama. His contribution has been and continues to be outstanding.
Thank you George you are an inspiration.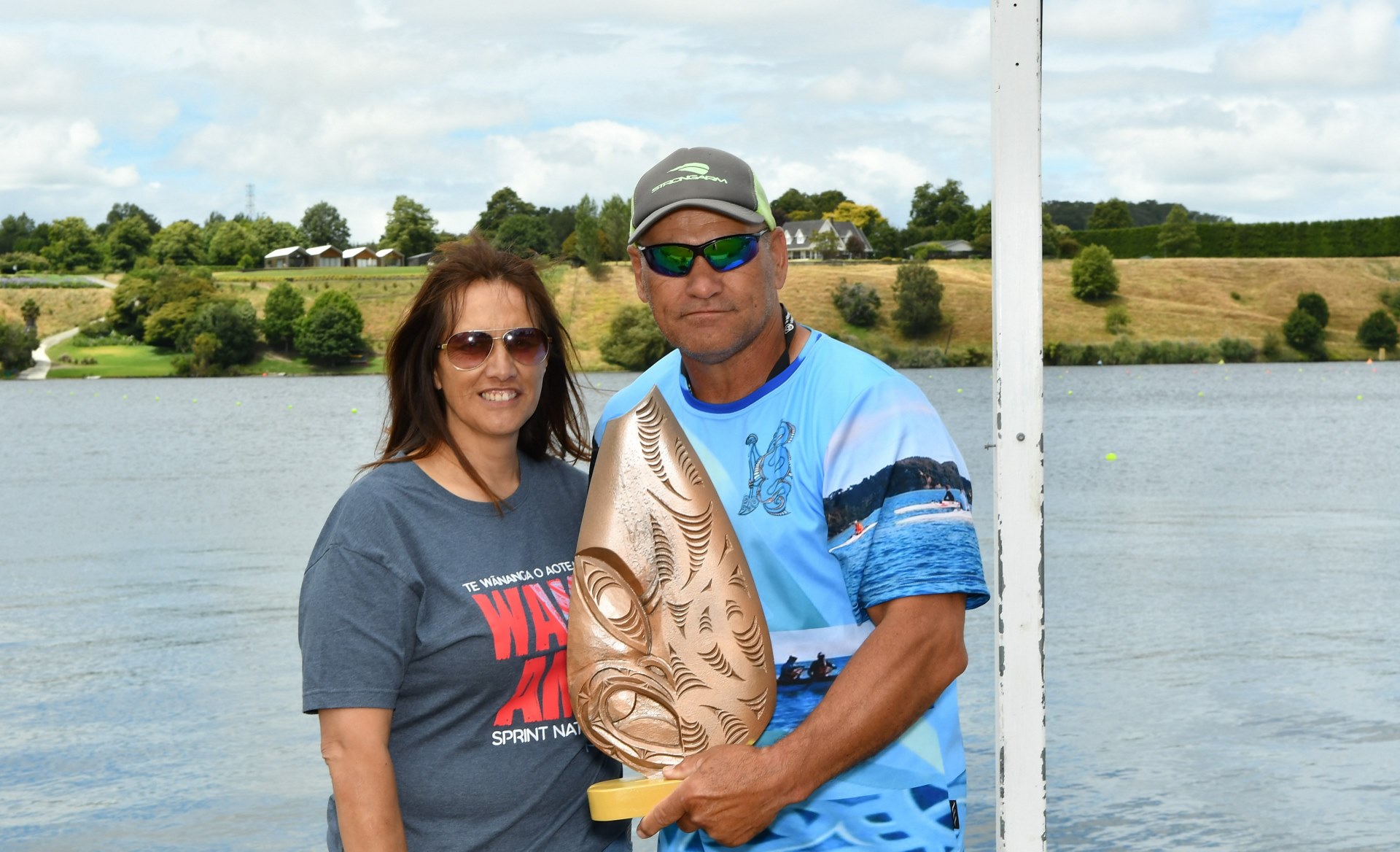 Updated: Mar 22, 2022
283 paddlers have looked at this page