Chrissy Herbert
(Posthumously)
Chrissy Herbert was at the forefront of Waka Ama from its humble beginnings in Aotearoa. Leading the first Aotearoa Womens team to attend a world Sprints representing Nga Hoe Horo in 1988 in Hawaii. Chrissy set the standard in New Zealand womens paddling and raised the bar as a paddler and steerer continuing to push the limits of competitiveness in Aotearoa and around the world.
Like Raipoia, regardless of her own successes, her focus was always on Rangatahi and developing waka ama, especially in Pawarenga.
Chrissy was an inspiration to paddlers throughout Tai Tokerau and throughout New Zealand.
Unfortunately, we lost Chrissy in 2001, and Bo in 2005 but their legacy lives on today through their club Nga Hoe Horo, their 3 sons, their grandchildren and their whānau who continue to add to the development and strength of waka ama in New Zealand.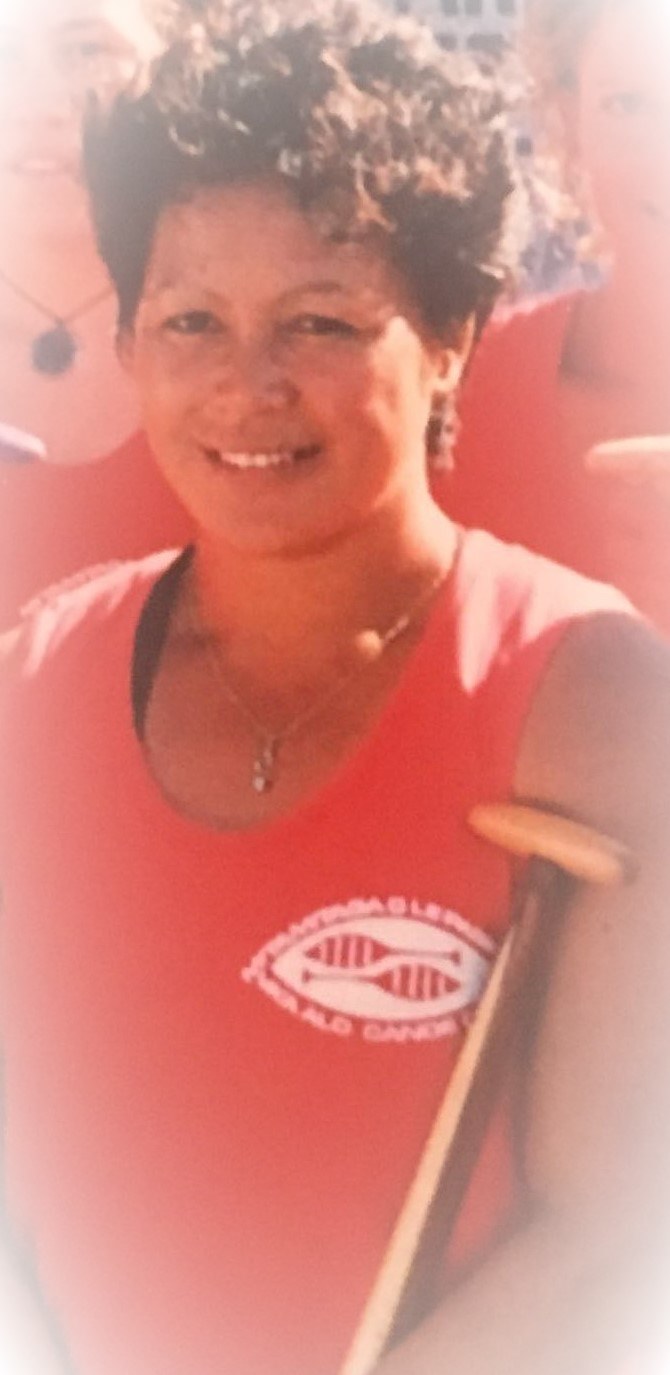 Updated: Mar 22, 2022
232 paddlers have looked at this page