Bo Herbert
(Posthumously)
Bo Herbert, was also involved when our waka ama story started, paddling in Hawaii in 1988 in Aotearoa and Nga Hoe Horo's first mens team, putting Pawarenga on the global map. Bo helped Kris Kjeldson design and build the first fleet of waka for the 1990 world sprints and also the Surfrigger W1.
Bo was the best of the best, an elite paddler and instrumental in ensuring that New Zealand paddlers strived to achieve global success, which culminated in them winning the Molokai Hoe 2001 with Team New Zealand/Hawaii.
Whilst Bo was legendary throughout Aotearoa and the pacific he was always humble and had time to assist behind the scenes and do whatever was needed to help waka ama grow to the sport you see today.
Unfortunately, we lost Chrissy in 2001, and Bo in 2005 but their legacy lives on today through their club Nga Hoe Horo, their 3 sons, their grandchildren and their whānau who continue to add to the development and strength of waka ama in New Zealand.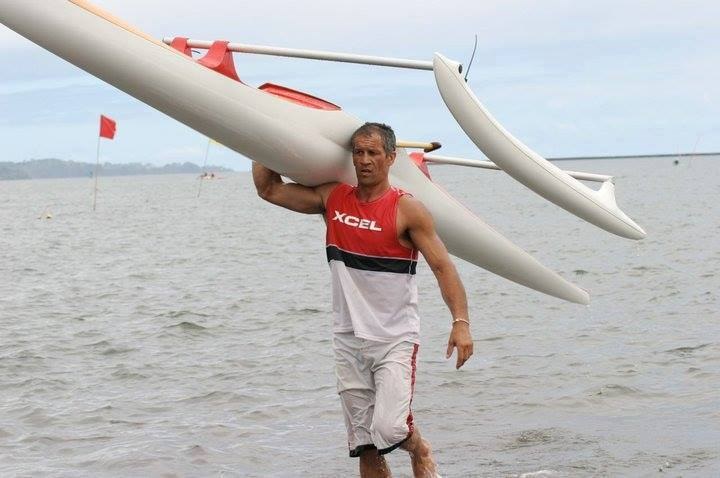 Updated: Mar 22, 2022
125 paddlers have looked at this page