Alex Ryder
Website master, the I.T guy.
Alex is the creator of www.wakaama.co.nz, our online entry system, our club membership system, our Race Manager Program, our ID Card System, Live Results and more - all things that we take for granted every day. Affectionately known as "our Alex", our sport has been blessed to have the unconditional services of Alex Ryder for over 15 years.
The sport of Waka Ama has benefited immensely from his contribution and innovation, both nationally and internationally, and it is fair to say we would not be where we are today or have the systems in place to do what we do, if it had not been for Alex.
Alex's skills extend beyond computers and coding. From 2008 to 2011 he worked with a new NKOA committee as Treasurer, to clear the organisation of debt and build the Board and governance structure we have in place today. Alex has been invaluable to our organisation and our sport, Our systems are the envy of many other sports in the country and we appreciate all that Alex has done and continues to do.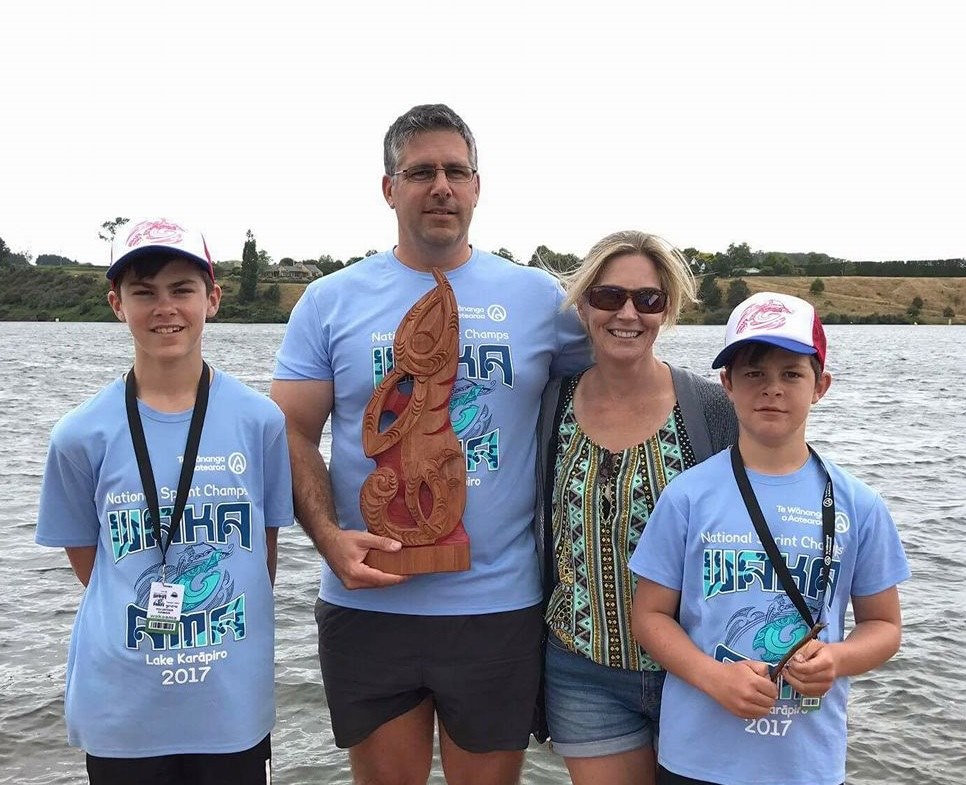 Updated: Mar 22, 2022
110 paddlers have looked at this page