Louise Henderson
Louise Henderson has also been involved in our sport since it began here in Aotearoa. A stalwart, she has been involved in every aspect of our sport, from national governance level at Nga Kaihoe for many years, as well as forming the Auckland Regional Outrigger Canoe association back in the early 90's, to coaching all ages of teams.
She herself competed successfully at club, national and international level. As I have just mentioned, she (along with Ace Cuthers) was one of the founders of the Tamaki and Aratika Outrigger Canoe Clubs.
Louise Henderson is a pillar of knowledge and total dedication. On any given day you will find her coaching club or secondary school teams, or introducing all kinds of people to this wonderful sport. Louise is passionate, driven, and has had a positive and immense impact on our sport for over 27 years.
Together with her partner Ace Cuthers, both worked tirelessly to develop our sport. Although we unfortunately lost Ace in 2010, Louise has continued and even expanded her drive for the sport's future development. She is now on the first governing body of the Auckland Regional Outrigger Canoe Association (AROCA).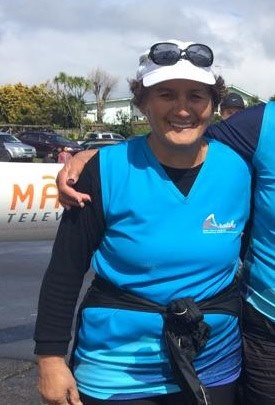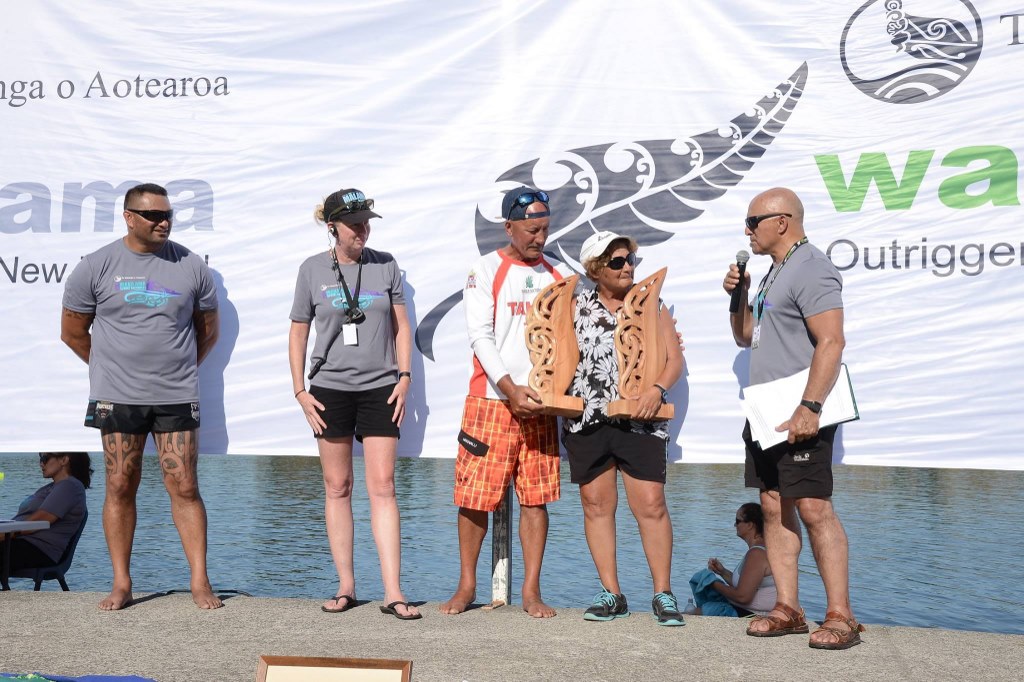 Updated: Mar 22, 2022
127 paddlers have looked at this page