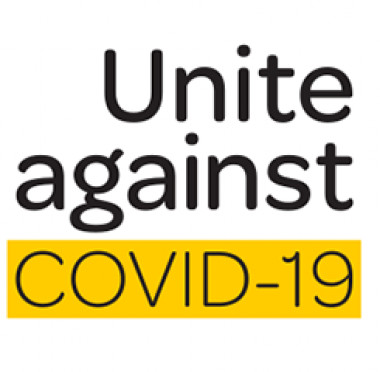 Kia ora koutou, as you would have seen from the government announcement yesterday, the current alert levels in Auckland and the rest of Aotearoa will remain in place until at least 11:59pm on Monday 21st September
Waka Ama New Zealand will be maintaining our current policy with regard to the Auckland in Level 2 (gathering size of 10) and the Rest of Aotearoa in Level 2
You can read that policy here.
Auckland Level 2 (gathering size 10): https://wakaama.co.nz/stories/read/1005347
Rest or Aotearoa Level 2 (gathering size 100): https://wakaama.co.nz/stories/read/1005305


We will review the current policy on the 21st of September once the Government makes their next announcement regarding COVID levels.
This will mean that any events scheduled prior to the 21st of September will need to be rescheduled.
We recommend that your club take time to carefully read and understand the requirements and consider how your club will implement them. It is very important that all of the requirements are actioned by clubs and adhered to by paddlers and teams. Please don't rush back to practice and get it wrong.

Waka Ama New Zealand are happy to answer any questions that you may have or for you to contact us to bounce some ideas off us, around how your club may implement the Level 2 requirements as outlined. Contact admin@wakaama.co.nz
Kia kaha whānau! We've got this. Look out for one another, be kind and stay safe

If you have any direct concerns regarding COVID-19, you can call the dedicated Healthline for free on 08003585453 (or +64 9 358 5453 if you're using an international SIMS)

If you are feeling unwell or have any symptoms of COVID-19
please stay home – Do not paddle.


Please contact admin@wakaama.co.nz should you have any questions
466 paddlers have looked at this page
Updated: Tuesday