10th Air Tahiti Nui Aotearoa Aito 2018
Venue: Kohimarama Beach
Date: Sat 3rd Mar 2018
Distance: 6km/12km/24km
Thanks for taking part in this years Air Tahiti Nui Aotearoa Aito 2018!

This was the 10th edition of the Aotearoa Aito Race and a special milestone for the event. The time has flown over the last 10 years and we want to thank all those who have supported the race over that time. As volunteers, sponsors, and paddlers.
With the help of our Major Sponsor Air Tahiti Nui, we have given away 40 trips to Tahiti.. When we started this event very few paddlers had travelled and raced in Tahiti and now seeing 25 or 30 paddlers taking part in the Tahiti Aito is a regular occurance.
Also with the help of our Va'a partner FAI Va'a we have been able to give away 10 V1's since the event started in 2009. We appreciate the commitment from FAI Va'a have made to support the Aotearoa Aito and we have seen the landscape of paddling change in Aotearoa a lot over the last 10 years. Back in 2009 one of the issues we faced when organising the race for the first time, was that there were not enough rudderless canoes available for everyone to take part. V1 distance racing is now the norm and the level of ability throughout Aotearoa has improved every year.

Thanks also to Tai Paddles and Viper Va'a who have donated spot prizes each year and given away paddles to lucky participants.

Very Special thanks and acknowledgement of support to Charley and Brigitte Maitere, Louise Hort and the Hort family of Pt Venus, Louise Henderson, Gary and Irene Collins, Eru Wikiriwhi and Steven Harris

This year we had a staggering 227 entries! and 3 of those paddlers have paddled in every Aotearoa Aito so far! Mark Malaki Williams, Jeff Ah Kuoi and Liz Tane! What an awesome commitment!
We hope you all enjoyed the day and we are looking forward seeing you at 11th edition on 2 March 2019
Photos can be found here: https://www.facebook.com/aotearoaaito/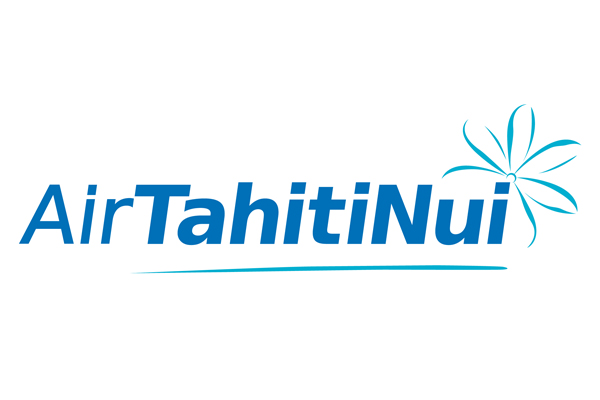 Online Entries:
Contact Details
Name: info@aotearoaaito.com
7457 paddlers have looked at this page