Ngā mihi nui to our sponsors and supporters who are a part of our Waka Ama whānau, with their contribution we are able to do the things we do!
You can find out more about each of our Sponsors and Supporters below:
Sport New Zealand - Ihi Aotearoa
Sport NZ is the kaitiaki of the play, active recreation and sport system in Aotearoa New Zealand.

As a crown agency, Sport NZ promotes and supports quality experiences in play, active recreation and sport, including elite sport, to improve levels of physical activity and, through this, ensure the greatest impact on wellbeing for all New Zealanders. Sport NZ provides end-to-end leadership of the system.
For more information about Sport NZ click here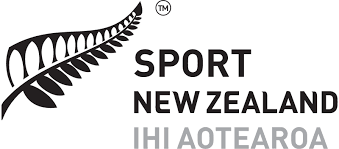 Te Wānanga o Aotearoa
Established in 1984, Te Wānanga o Aotearoa will provide holistic education opportunities of the highest quality for Māori, peoples of Aotearoa and the world.
Te Wānanga o Aotearoa is a uniquely Māori learning environment for everyone. No matter who you are, if you're a New Zealand citizen or resident living in NZ, we have amazing study possibilities for you, and we offer a comprehensive range of certificate to degree level qualifications all across New Zealand.
Click here to find out more about Te Wānanga o Aotearoa and their programmes

New Zealand Community Trust
Established in 1998, NZCT is New Zealand's largest gaming trust with 15% of the market share. NZCT is proud of the contribution we make to local communities, particularly in the area of amateur sport and active participation.
For more information about NZCT click here

Hyundai Marine Sports Centre
Governed by the Akarana Marine Sports Charitable Trust (AMSCT), the Hyundai Marine Sports Centre has been designed to operate as a true multi-user facility. It includes over 800m2 of training and educational areas as well as event spaces capable of hosting more than 300 people. It is the home of the historic Royal Akarana Yacht Club as well as other sports clubs.
The Hyundai Marine Sports Centre allows for a wide variety of sports events to run concurrently. In addition to this, it has the capacity to operate as a hosting facility for larger national and international events and provide outstanding training areas and meeting rooms equipped with the latest audiovisual and learning aids.
The Waka Ama NZ Office is currently based at the Hyundai Marine Sports Centre on Tamaki Drive in Auckland.
Click here for more information about the Hyundai Marine Sports Centre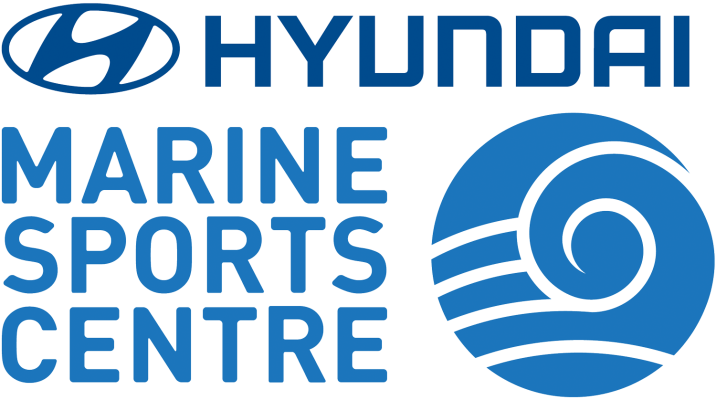 Vaikobi Ocean Performance
Vaikobi Ocean Performance was established in 2012 with a clear mission to increase performance and comfort on the water, by creating the world's most innovative technical apparel for ocean athletes. A number of our Waka Ama whānau will be familiar with Vaikobi and their awesome products, we are excited to collaborate with Vaikobi to bring even more products to the market to suit the needs of our waka ama paddlers. Use the code: WAKANZ10 for 10% off any Vaikobi gear!
For more information about Vaikobi or to check out their gear head to the Vaikobi website

Outward Bound
Outward Bound is a non-profit organisation specialising in personal and professional development - its aim is to help create better people, better communities, and a better world. People of all ages, cultures, abilities, and backgrounds are welcome at Outward Bound.
Located in Anakiwa in the Marlborough Sounds, Outward Bound help you reach your full potential through challenges in the outdoors. Their classrooms are the mountains, bush and waterways in their beautiful corner of New Zealand.
For more information about Outward Bound and its courses click here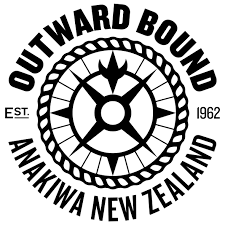 Water Safety New Zealand
Water Safety New Zealand works with water safety sector organisations, individuals and the public to reduce the incidence of drowning and injury in Aotearoa, New Zealand. Water Safety New Zealands work contributes to the reduction in drownings and to a thriving society for individuals, families and communities.
Click here for more information about Water Safety NZ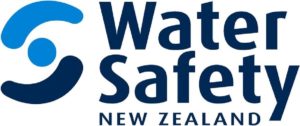 Kia Maanu Kia Ora
Kia Maanu, Kia ora is all about water safety skills training and information. While Māori are intimately connected to wai (water), they are overrepresented in New Zealand's annual drowning statistics. On average Māori account for 20-24 per cent of all preventable and non-preventable drowning fatalities, despite comprising only 15 per cent of the nation's population. This tragic fact confronts us, with a determination, to collectively address the issues with the establishment of the Kia Maanu Kia Ora kaupapa (vision and purpose) to 'be safe around water'.
Click here for more information about Kia Maanu, Kia Ora


Updated: Mar 2, 2022
1,015 paddlers have looked at this page