Telling your club's story......
What is marketing?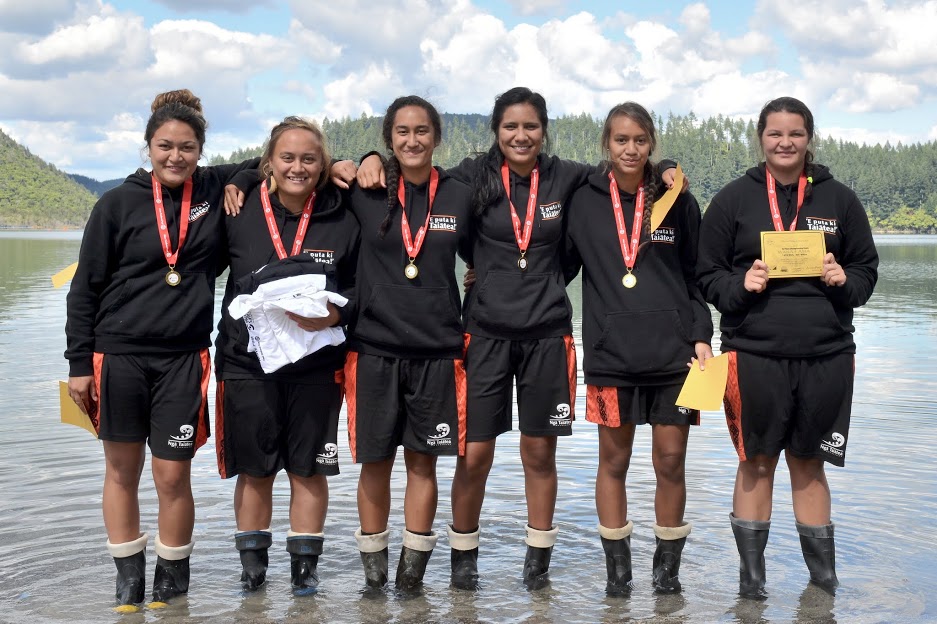 Marketing is the ability to talk about what makes your club unique and appealing to a target market.
Who does marketing?
Everyone in the club should be involved in informal marketing whenever they can. Encourage your members to tell their friends and family about what the club and Waka Ama as a sport can offer.
Promotion
Promotion is the most visible aspect of marketing and is the major focus for most sports clubs. Your promotional activities should be consistent, develop a distinctive image for the club and be different from your competitors.
There are lots of techniques that your club can use to market and promote itself. Here are some to consider:
Use the club logo on letterhead, signage, and other promotional material

Social media is a great way to reach a wider audience and at little or no cost

Websites are a simple and effective way to communicate with your members, supporters and the local community.

Link your website to related sites such as Waka Ama NZ

Ask your local council, schools, and recreation centers to provide a link to your site.

Signage with club name and logo should be used at registration days, competitions, and promotional events.

Flyers and brochures that outline the club and national competitions, membership fees, and contact information.

T-shirts and uniforms
Understanding the media…A guide for Waka Ama clubs
Journalists get sent lots of story ideas each day so it's important to make sure yours is the one they'll pick up.   It's not rocket science.  But it takes thorough planning. 
Below are some useful tips that will give you the best chance of getting your story – in the way you want it to – printed in the newspapers.
Taking your story to the media
1.      Be targeted in which journalists you approach
2.      Be clear in what you're asking for 
3.      The press release – is the most important piece of content you can give them. You must assume that journalists will only read the first sentence and then scan the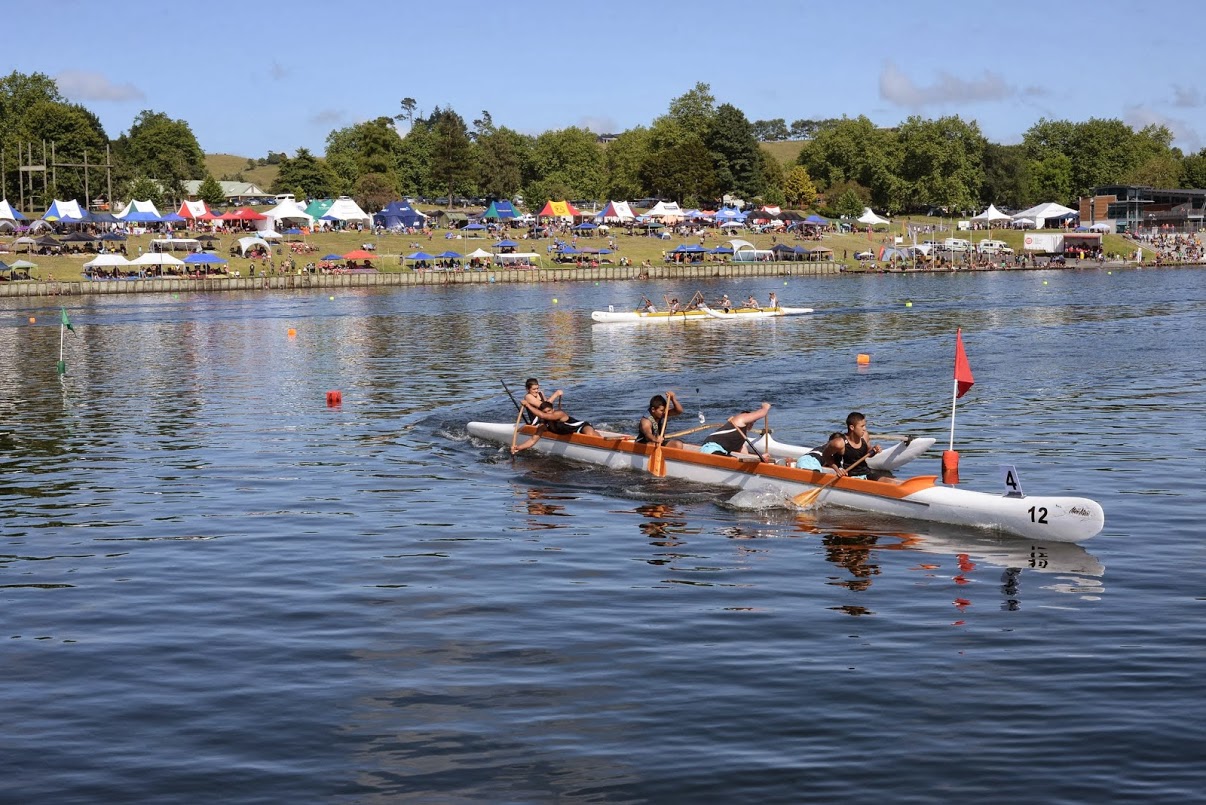 rest.  So every important point should be addressed in the first few sentences.
4.      Contacting the journalist – Just sending the press release to the journalist is not enough.  You still need to offer the journalist other pieces of information that will help – it might be offering an interview with you or one of the Clubs, inviting them to attend, etc.
5.      Supplying photography – is a sure-fire way to give your story more prominence.  The best photos to supply are action shots of crews on the water.  They need to be high quality so it's best to use a professional photographer. All photos from our national events are available for your club to use - email adminn@wakaama.co.nz with the photo you would like, and we can send you the high-resolution photo.
6.  

Finding an interesting angle 
–
Journalists are always interested in an angle. We love our sport and we think everyone should love it too, but often it is the angle that will attract the media. For example
There is a crew entered that are all family members

 

There are 2 sets of twins racing against each other

 

There is a Father, his son and moko taking part at the same event (3 generations)
Example Waka Ama NZ media release attached,
click here
for a Waka Ama NZ press release
Media contact list - This list provides generic newsroom contacts for national and regional media outlets, including newspapers, websites, TV, and radio.
Resources and useful links
https://sportnz.org.nz/managing-sport/search-for-a-resource/guides/marketing-and-communications-for-clubs

https://sportnz.org.nz/managing-sport/search-for-a-resource/guides/growing-your-club-membership

Updated: Jul 25, 2017
104,362 paddlers have looked at this page