Volunteers

A volunteer is someone who donates their time to the club without expectation of payment. Volunteers come from all age groups, educational backgrounds, income levels, genders, and types of employment. At Waka Ama NZ we call our volunteers Kaimahi and we could not do what we do without them. Our volunteers are amazing and we ensure that all of our volunteers are contributing to our event and our sport in a positive way. It is very important that you value, respect and empower your volunteers.
People become volunteers for a variety of reasons. Basic motivations that are:
helping others

having an interest in the sport or activity

wanting to learn and gain experience

having a lot of free time

being devoted to the cause

knowing someone who is involved in waka ama

supporting children and family members that paddle

past or retired paddlers
Different things motivate volunteers and they may require different treatment. That's why it's a good idea for clubs to have a way of managing their volunteers. Good volunteer management is essential to ensuring a positive relationship between your club and your volunteers, and also to help with the smooth running of your club, events and day to day activities.
Waka Ama like all sports relies heavily on volunteers, it is important those volunteers take an active interest in the future of the sport, their club and their specific roles within it. Within waka ama we are very lucky to have a lot of dedicated volunteers - they are the heart of our sport.
Volunteers who feel that they have made a worthwhile contribution to their club or organisation, have been appropriately rewarded and recognised, and feel respected are more likely to contribute to not only that club but the sport again.
It is important that volunteers feel valued and part of the club – small things such as a free volunteer t-shirt, recognition of roles and responsibility, meals and refreshments provided and acknowledgment before and after events are just some of the ways to appreciate your volunteers.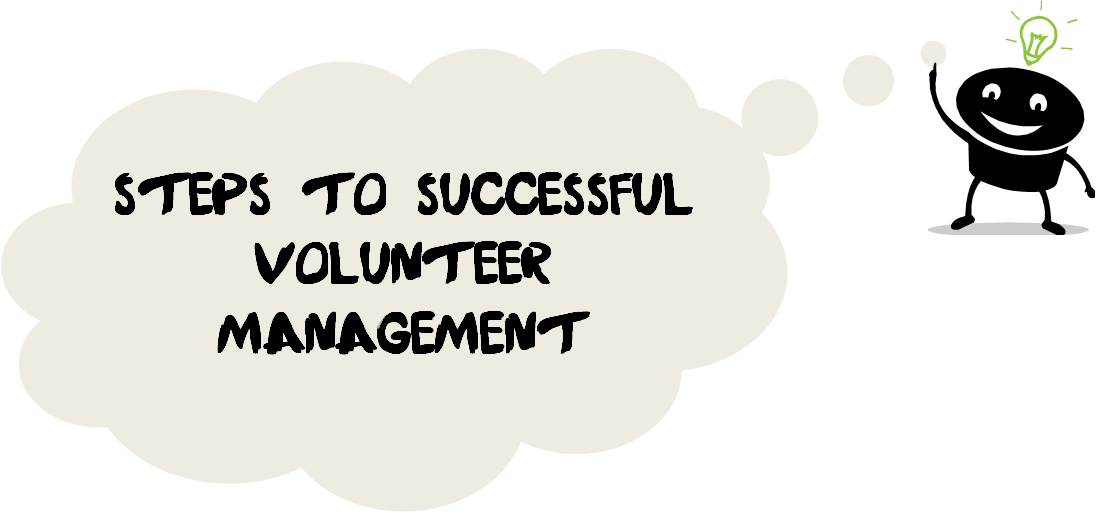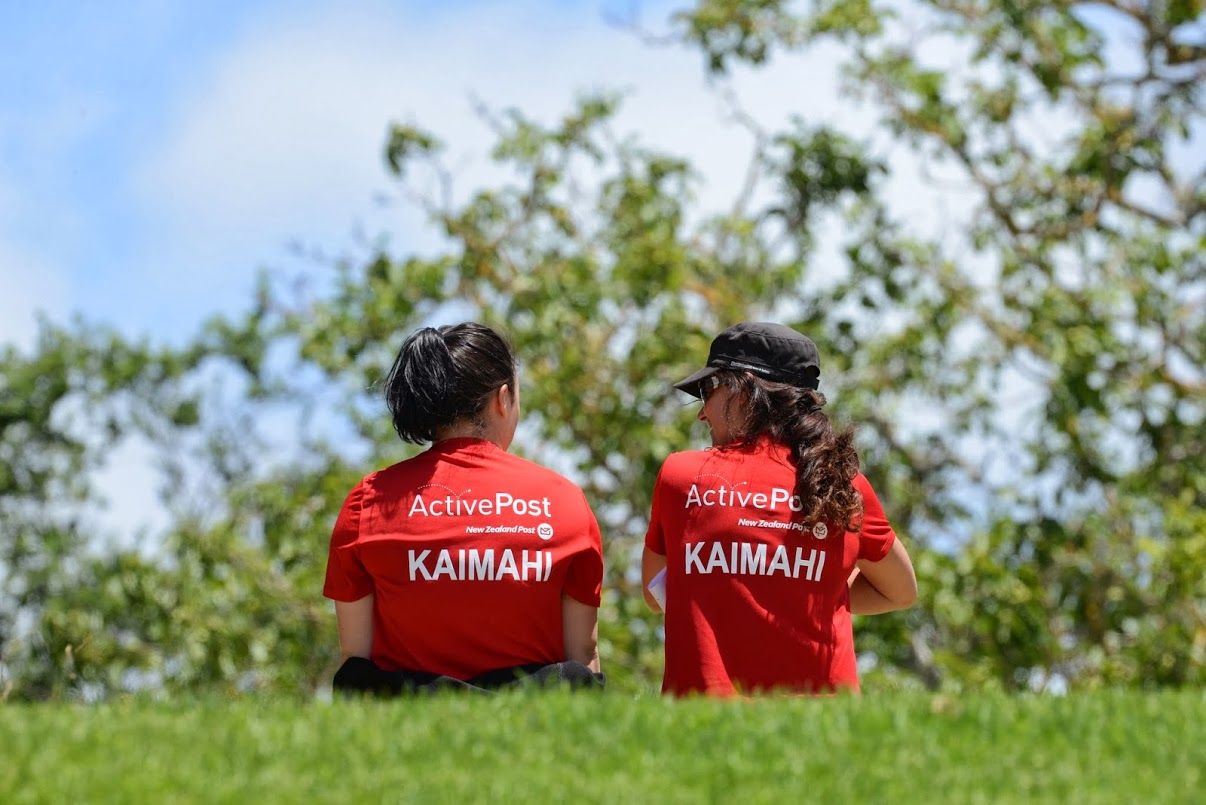 The Volunteer Coordinator's role is to:
Liaise with other members of your club




determine where volunteers are needed




write task/job descriptions.




assign specific jobs to volunteers.




prepare info for each volunteer area




regularly communicate with volunteers (maintain contact detail database)




Motivate volunteers




Develop a volunteer succession plan




Organise reference checks were applicable
The starting point for your Volunteer Coordinator should be to identify the volunteer requirements for your club.
They'll find it helpful answering the following questions:
How many volunteers are needed?




To do what?




When?




For how long?




What sort of people do we want in these roles?




What authority will each type of volunteer have?




Who will each type of volunteer report to?




What will be done so new volunteers feel welcome and fit in?




What support is available for new volunteers?




Is it possible for experienced volunteers to work with new volunteers?

If a volunteer feels like they're getting something back from their experience, they're more likely to stay with your club and offer their services again in future. Highlight the benefits of volunteering, such as gaining new skills, making friends, having fun and helping others succeed.

Things you can do to promote your volunteer offer:

On your website, Facebook, noticeboards, include information about what's involved in volunteering for your club and the benefits




Look for angles about your club/members that weave the volunteering message into your interviews and media releases.




Organise community announcements on the radio, on your social media platforms, local newspaper, and newsletters




Target senior secondary and students of Physical Education and Leisure Studies – they're often keen for experience and are enthusiastic




Organise a "bring a friend" day where current volunteers bring along a potential recruit.




Link with local volunteer award programs and highlight the volunteers who have been nominated

Attend local community events and expos.



Ask people to volunteer - It might sound simple, but studies have shown that simply asking people to volunteer is a very effective way of recruiting. Word of mouth is still the cheapest and best way of finding the people you want. Don't be scared to ask people – often people love to be asked for help and are flattered when you do so.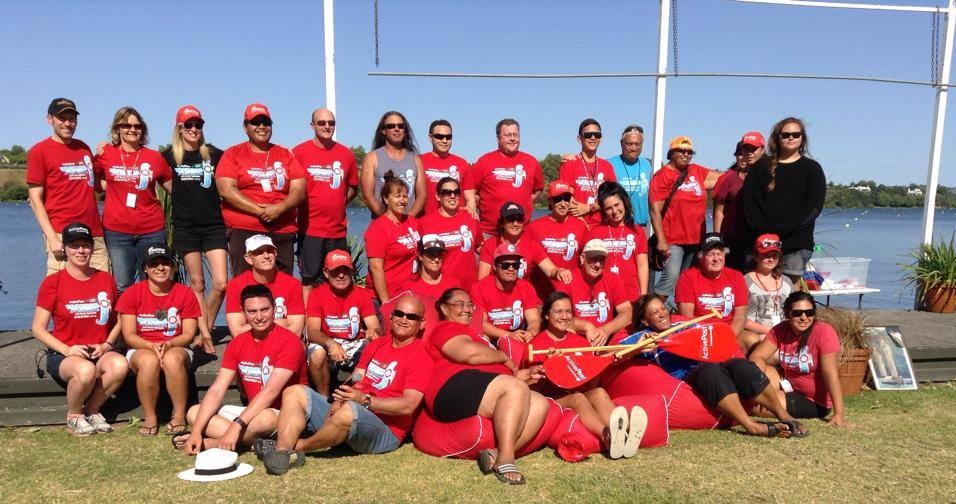 Have the Volunteer Coordinator (or appropriate person) welcome the volunteer to your club and provide an introduction so they feel like they belong as quickly as possible.
Tip - a welcome letter and welcome pack including items like the Code of Conduct, contact lists, role description and information about your club, is a great way to make your new volunteers feel like they're part of the team.

Formal Recognition

All volunteers should have their efforts formally recognised at least once a year, including committee members.
This could include:
A number of regional schemes are also in place to recognise volunteers and Regional Sports Trusts (RST) usually have awards for volunteers. Contact details for RSTs are available at Regional Sport Trusts


Giving Volunteers a voice

Volunteers are a valuable source of information about the community at large. It's important that volunteers feel they are heard and that their perspectives and ideas are given due consideration.
Tip - use surveys, meetings, and workshops to ask volunteers for their views and then let them know how you're going to integrate their views into your planning. If you choose not to use a suggestion it's important to explain why

Kiwibank Local Heroes - Nominations Close 30 September

Every 6 - 12 months review and evaluate your club's relationship with your volunteers. Getting feedback from the volunteers themselves is a great way to analyse this relationship, also involving the volunteer coordinator at regular meetings to keep everyone in the loop.
RESOURCES AND MORE INFORMATION
Recruiting Volunteers - https://www.volunteeringnz.org.nz/resources/recruit-volunteers/
Managing Volunteers - volpro.net
Volunteer Management - https://www.creativenz.govt.nz/development-and-resources/volunteer-management-toolkit
Sport NZ managing volunteers - https://sportnz.org.nz/managing-sport/search-for-a-resource/guides/volunteers-managing
For more information see attached information

Updated: Jul 25, 2017
102,861 paddlers have looked at this page