There are many benefits of using social media. Social media can be defined as "websites and applications that enable users to create and share content or to participate in social networking"

Here are some questions you should answer before you start:

Why do you want to use social media




What do you want to achieve from it




Who are you targeting



Waka Ama New Zealand Social Media Sites:
WEBSITE
Your website should be constantly updated. This is a great place to share success stories, donation news, the volunteer of the month, and more.
Creating your own site doesn't require the work of an expensive web designer. You can have one up and running using a number of different content management systems such as Wordpress, Squarespace, or Google Sites.
Web design ideas - http://www.nptechforgood.com/2011/10/31/11-website-design-best-practices-for-nonprofits/
FACEBOOK
Facebook is an online social networking service
At Waka Ama New Zealand we utilise Facebook a lot, it allows us to engage with our followers by posting images and photos, posting links from our website and sending updates from events all over the world.
See this case study from Sport New Zealand for more information: Waka AmaNZ as a case study for Strong Organisations (Communication and Marketing)
There are a number of benefits of a Facebook Page (not group or individual person), such as:
Easy to access from anywhere, with multiple people running the page


Easily link Waka Ama Facebook and Website updates




Your updates pop into your followers timelines the second they're posted




Easy to update from races and events




Photos and videos are easy to upload and are awesome for paddlers and their friends and whānau to tag and download the photos




Most paddlers have a

Facebook page and can use it very easily




The Facebook page can be moderated




Allows paddlers to directly interact – commenting, sharing photos and web links




Large paddling community on Facebook




Facebook is free and always will be




Can link to other social media sites such as YouTube, Instagram, and Twitter, etc.



Click here to set-up a Facebook Page – please note you will need to sign in with your personal Facebook.
INSTAGRAM
Capture and share the world's moments! Instagram is a free photo and video sharing app Profiles can upload photos or videos to our service and share them with their followers
Instagram is a marketing powerhouse that works for brands, companies, and nonprofits. Instagram is a social media platform that specializes in letting users share photos and videos and has become the favorite way to share among teens and young adults, beating out Facebook and Twitter.
What makes Instagram different from social media networks such as Facebook or Twitter is the way people use it. Instagrammers frequently check the site, often several times a day, and engage with posts at a much higher rate than with other social networks.
Waka Ama NZ is relatively new to Instagram but we see it as a great tool to interact and communicate with our rangatahi paddlers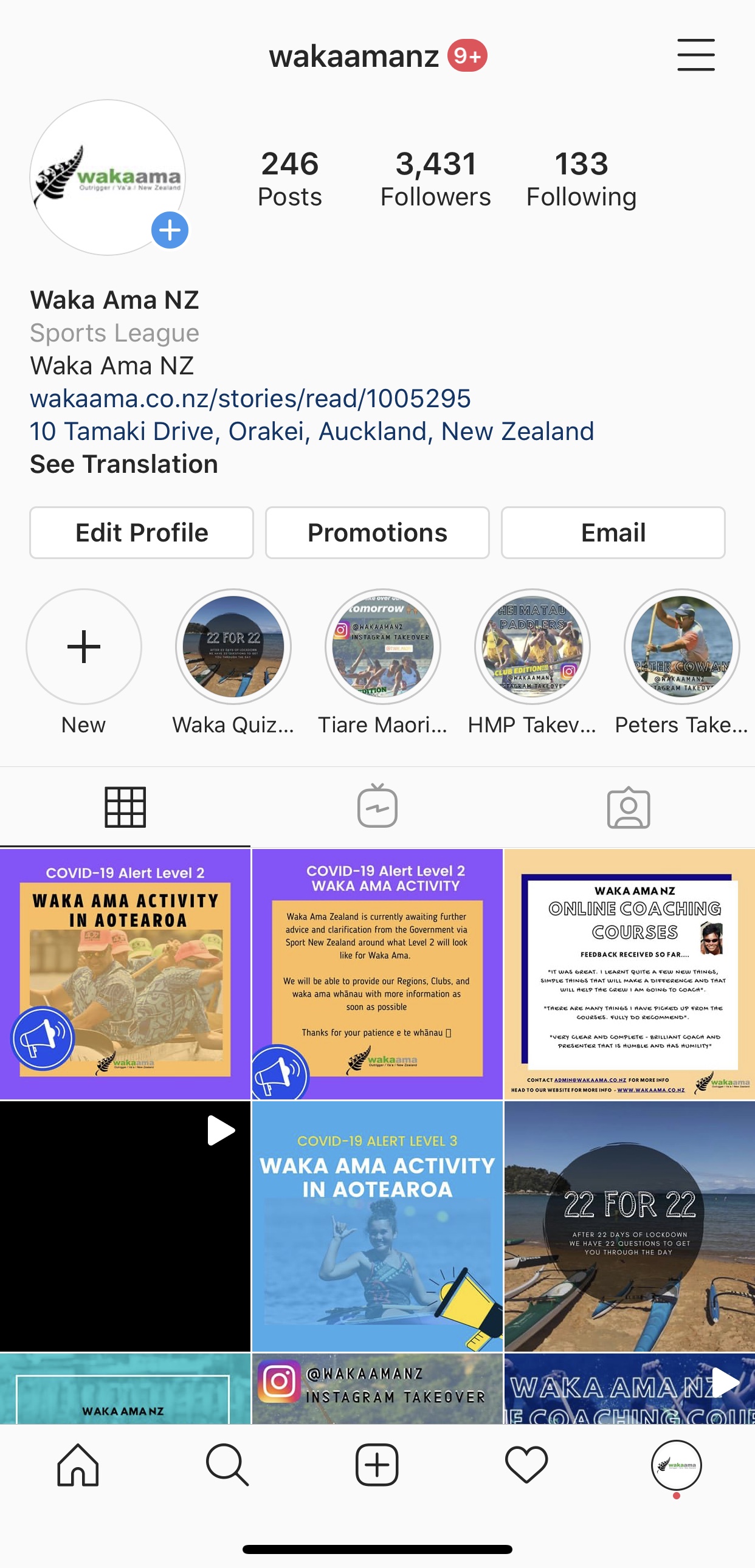 TWITTER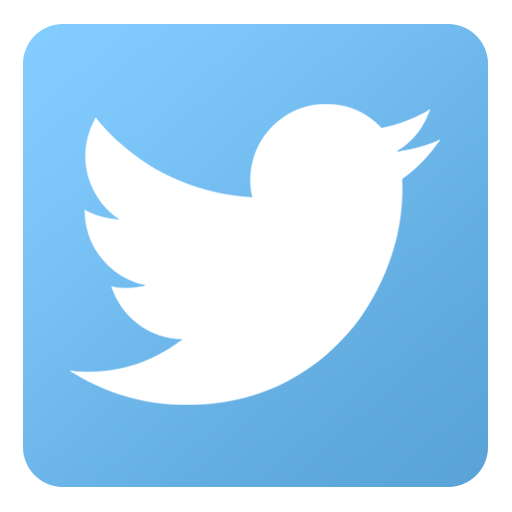 Twitter is an online social networking service that enables users to send and read short 140-character messages called "tweets"
Here is a quick overview of Twitter, how to use it and the Story of a Tweet

There are many, many benefits and reasons why Waka Ama Clubs should be using Twitter. Here are ten of them:

Spread news and updates in real-time




Promote sponsors




Reach new paddlers that may have never visited your website or Facebook Page




Increased traffic back to your website or Facebook page




Spectator engagement at events




Excellent and extremely inexpensive marketing




Can be managed by anyone with a log in




Live tweets @ regattas – keep friends, family and paddlers all over the world in the loop




Find members and use

HASHTAGS

#wakaama #yourclubname




Retweet members tweets



YOUTUBE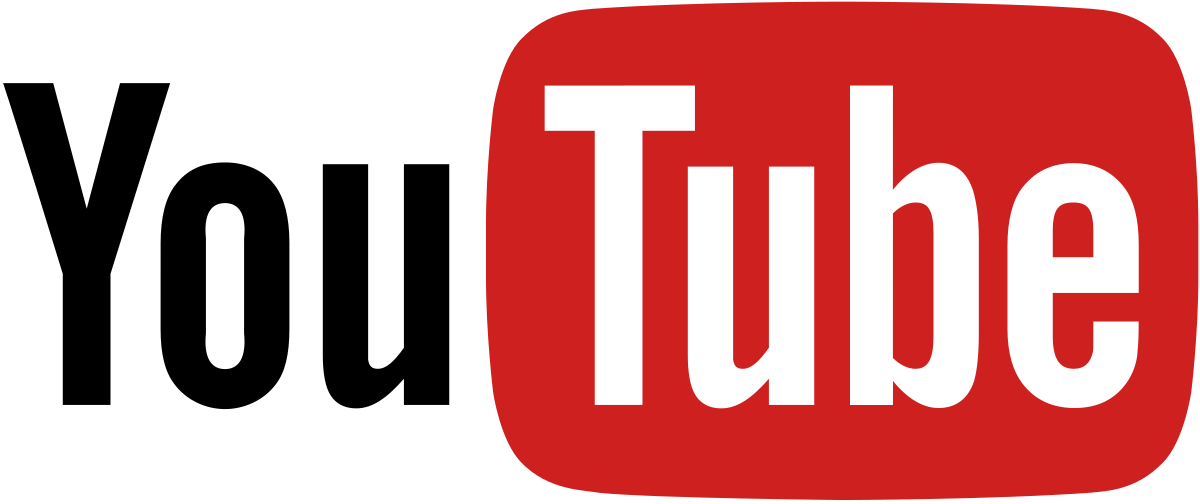 YouTube allows billions of people to discover, watch and share originally-created videos
YouTube is an awesome site for Waka Ama Clubs to utilise. Waka Ama is a very visual sport (and is often hard to explain to non-paddlers) so creating mini clips at events, trainings, and fundraising days etc is a great way to promote your club. YouTube videos can be shared on all social media sites and often photos and videos get more interaction than text posts.
Waka Ama New Zealand YouTube Page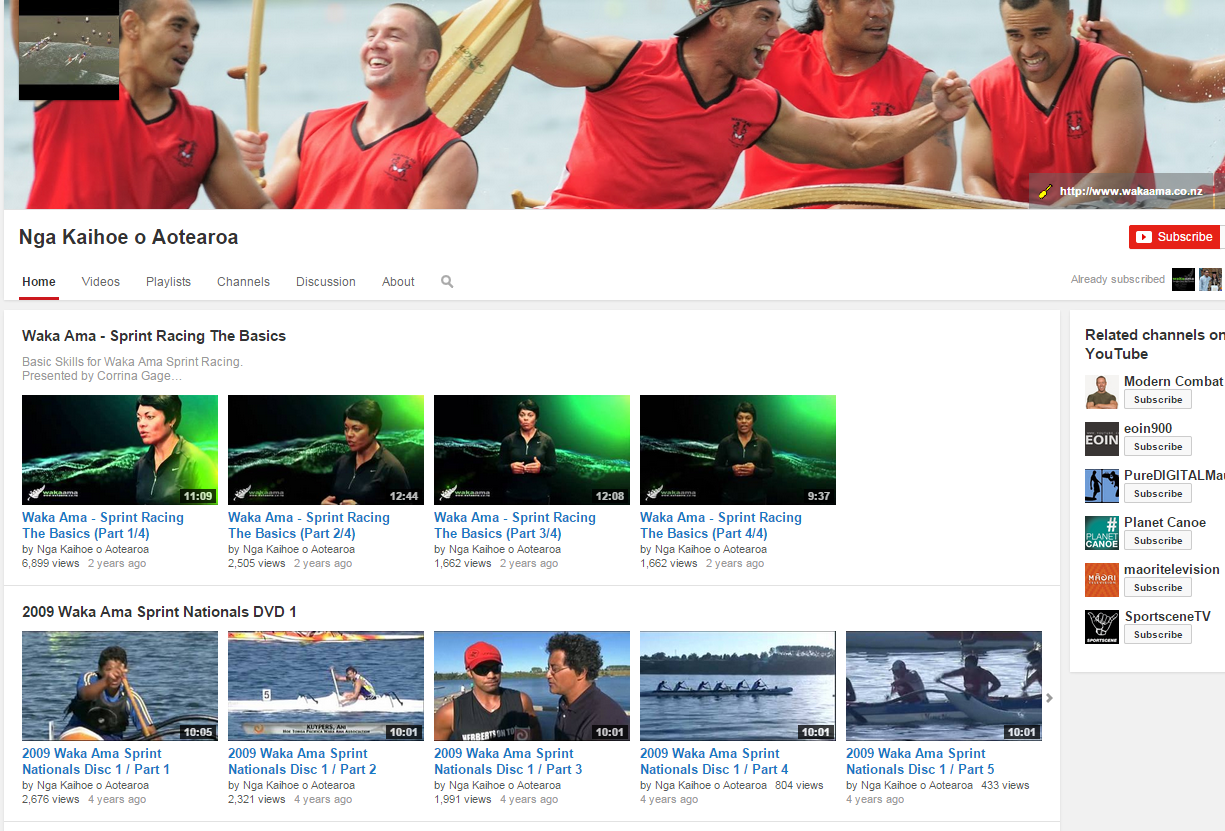 Some helpful tips and tricks
There are so many different platforms for Social Media. Once you have evaluated your Clubs objectives, then you can align yourself with the best forms that suit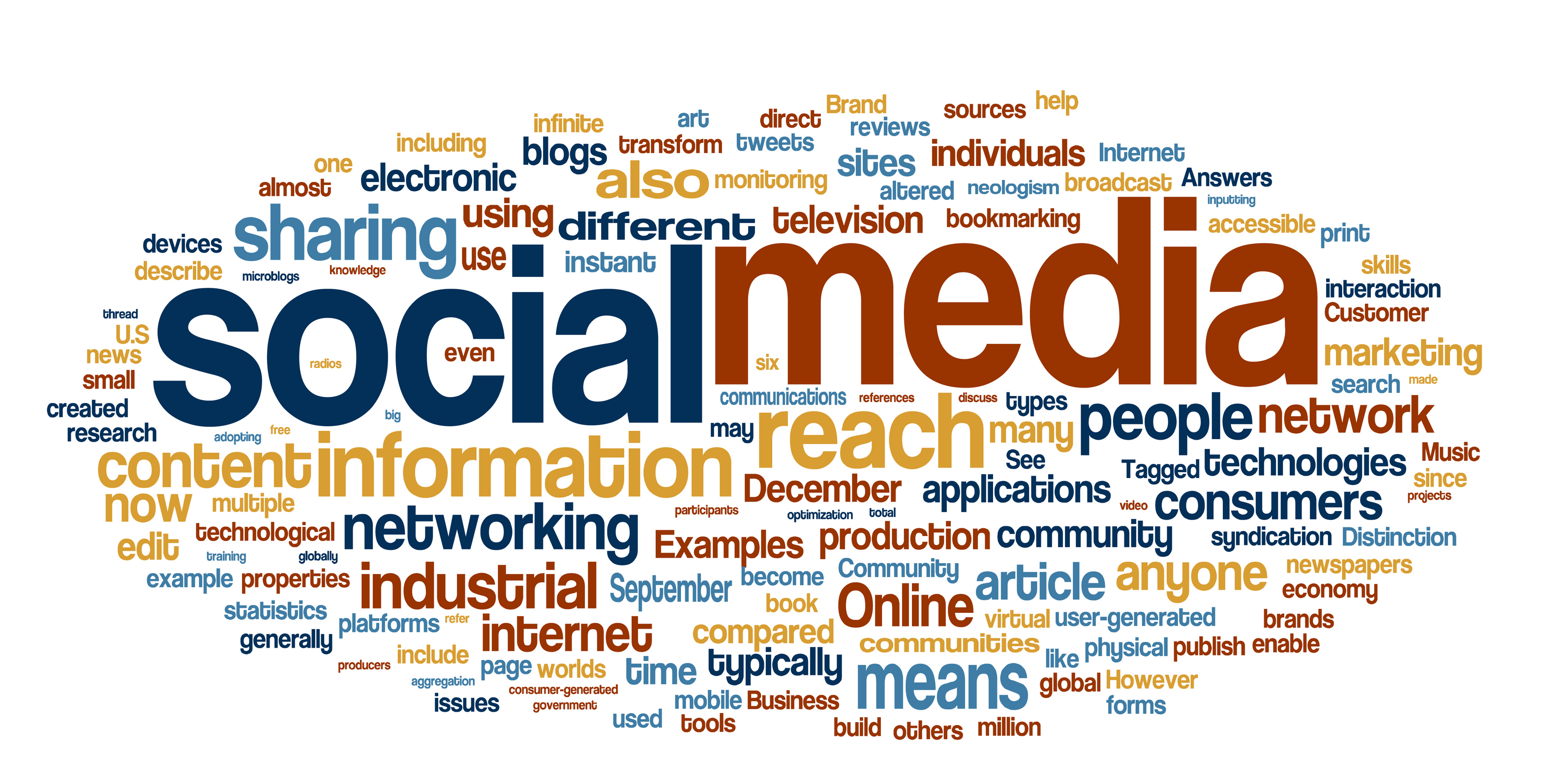 your needs.
Make sure your social networking pages always feature lots of opportunities to get involved.
Facebook
People share videos 12 times more than links and text posts combined.




People "like" photos two times more than text updates.




Photos and videos drive the most engagement on Facebook's top 10 brand pages.



YouTube
Users share 700 YouTube videos on Twitter each minute.




100 million users take a social action on videos every week.



Useful Links
Top 15 Social Media Sites - http://www.ebizmba.com/articles/social-networking-websites
Recruiting Volunteers through social media - http://socialmediaweek.org/rotterdam/events/recruit-members-volunteers-for-your-sports-club-through-social/
Social media guidelines - http://www.sportandrecreation.org.uk/sites/sportandrecreation.org.uk/files/Social%20Media%20Guidelines.pdf
Tips to starting networking (for Non-Profit organisations) - http://nonprofit.about.com/od/socialmedia/tp/Tipsstartsocialnetworking.htm
Updated: Jul 25, 2017
106,317 paddlers have looked at this page