Flip and Float - Otaki
Venue: Otaki Swimming Pool, Haruatai Park
Date: Sun 9th Nov 2014
Distance: Flip and Float
Host: Waka Ama NZ
Waka Ama Water Safety Roadshow
Waka Ama based water safety sessions - FREE for all NKOA affiliated members.


These Waka Ama Water Safety sessions will include:

Basic Waka Ama Skills and Waka Ama capsize drill




Maritime rules




Life jackets and other Safety Equipment




Swim and survive techniques



Registrations are done through the Waka Ama NZ online entry system.
See your club rep to add you to the Flip and Float Otaki as per entries for Nationals, LDN etc.
Once registrations close, clubs will be allocated time slots

For more information see attached flyer or contact Conan Herbert conan@wakaama.co.nz
Registrations close 5th November 2014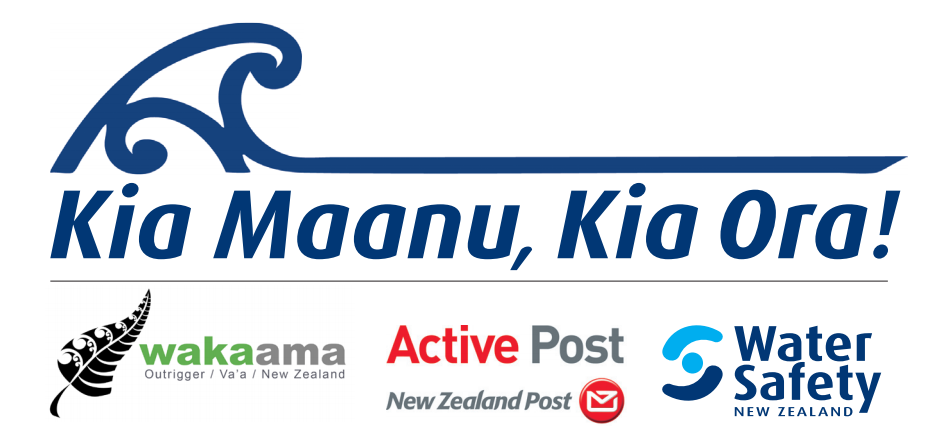 Online Entries:
Entries Close: Wed, 5th Nov 2014 at 11:59pm
Roster Close: Wed, 5th Nov 2014 at 11:59pm
Contact Details
Name: Conan Herbert
1,822 paddlers have looked at this page