Te Waka o Aoraki Sprints 2018 (Sanctioned)
Venue: Pegasus Lake
Date: Sat 1st Dec 2018
Distance: Sprints
Host: Te Waka o Aoraki
We had an awesome day on Saturday at Lake Pegasus for our TWOA regional sprint champs, despite a strong NE wind blowing across the course.
For the first time we had competitors in every V1 grade and this resulted in some great racing - especially in the dash events where we had record numbers participating.
We also used Race Manager for the first time and having our results going on
liveresults.co.nz
made for extra excitement.
A big thanks to all those who helped to make the day great, and a huge congratulations to our champions and qualifiers for Nationals - go show the North what we are made of!!!
Attached are the results as well as a selection of photos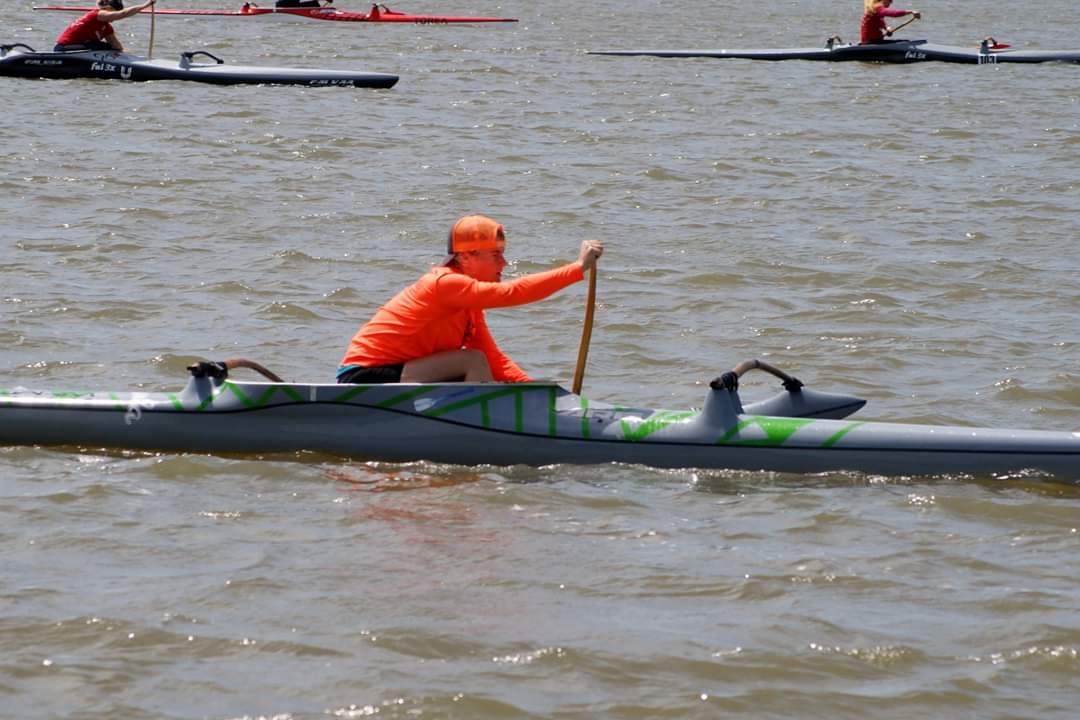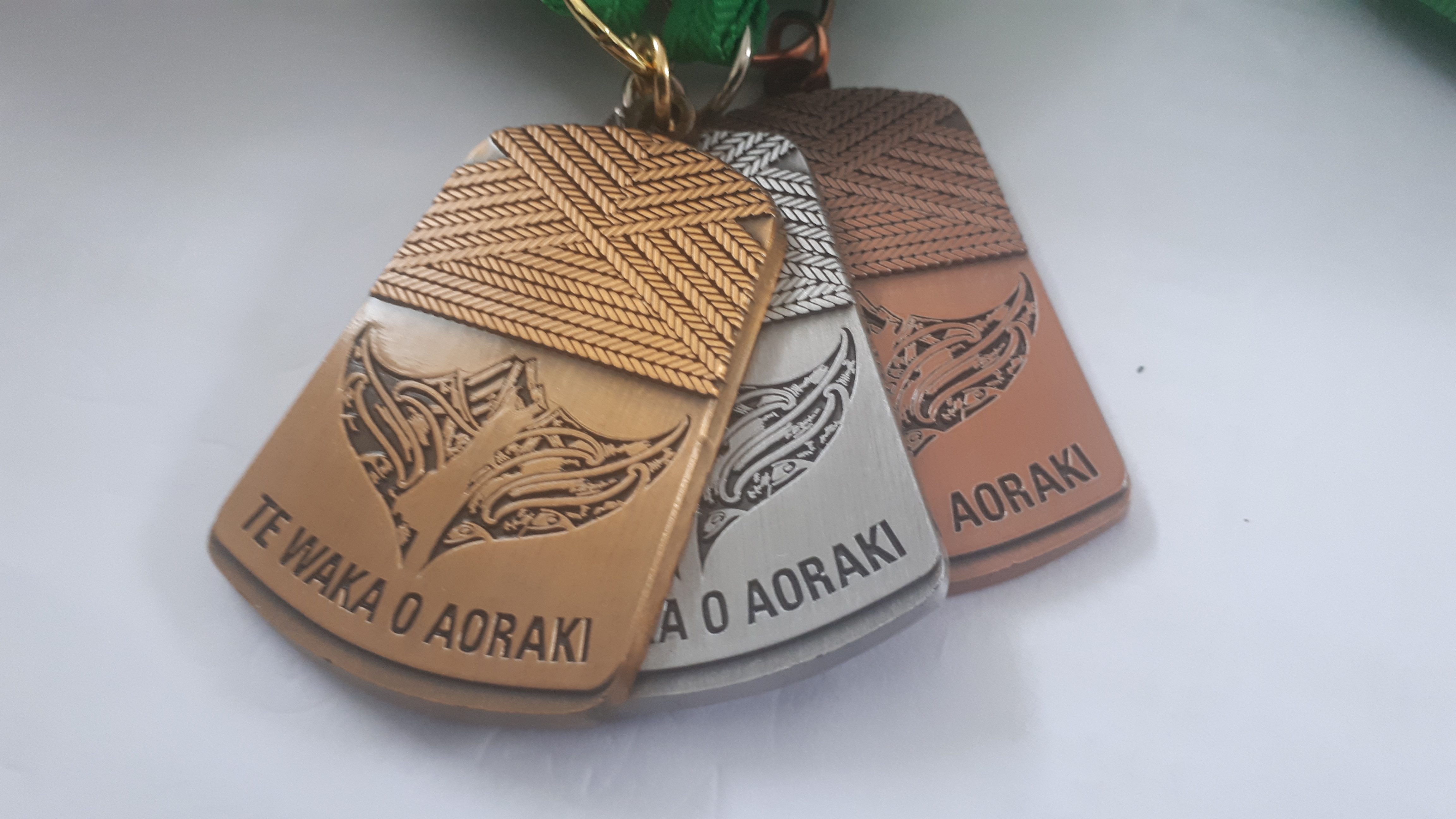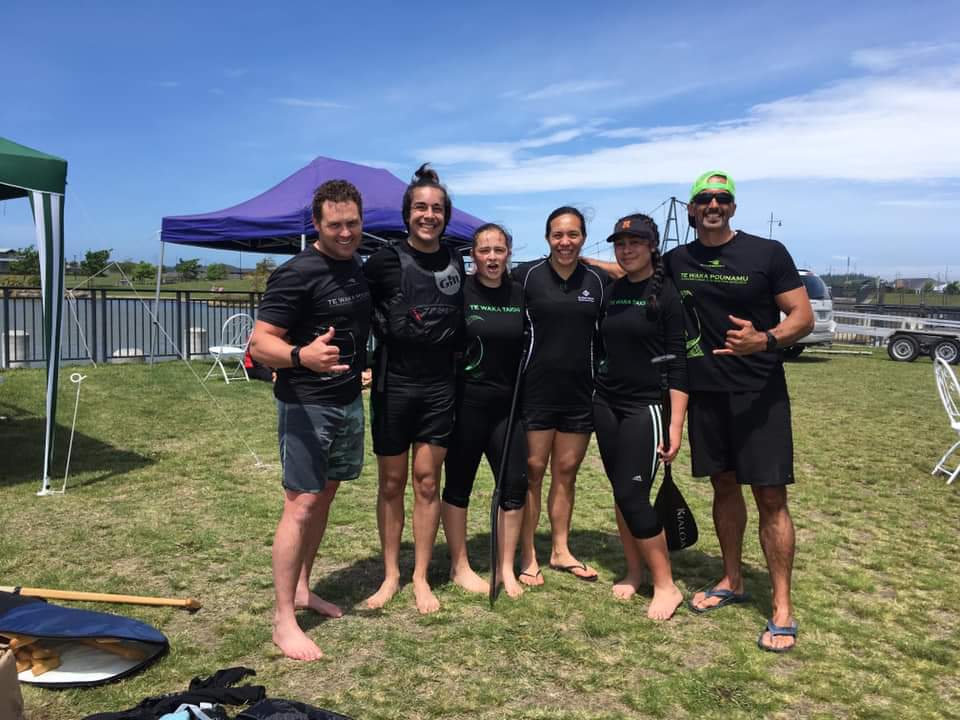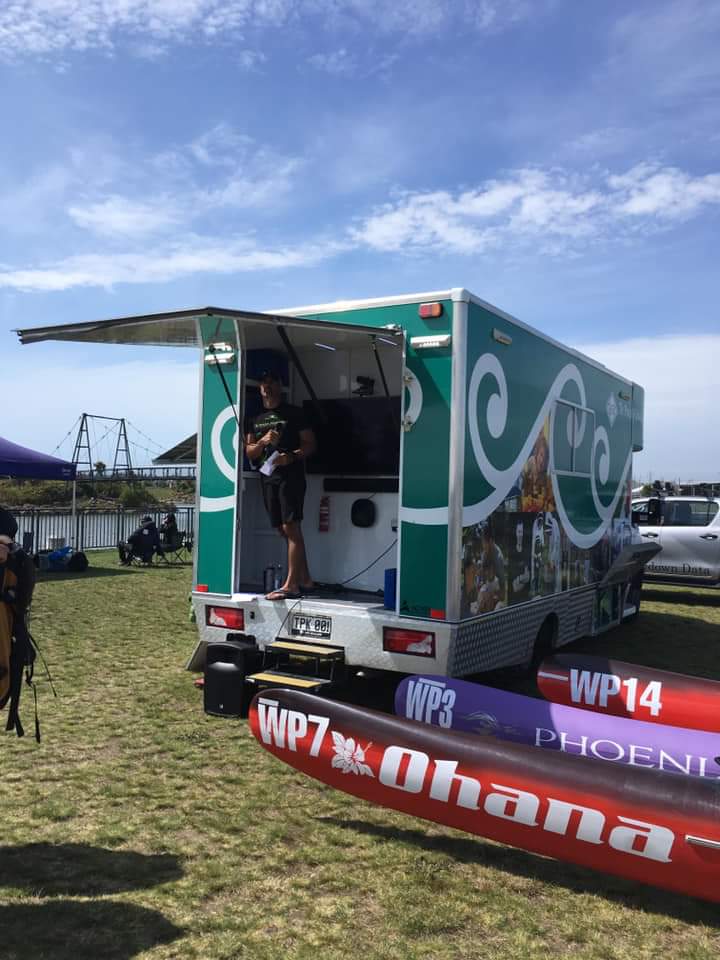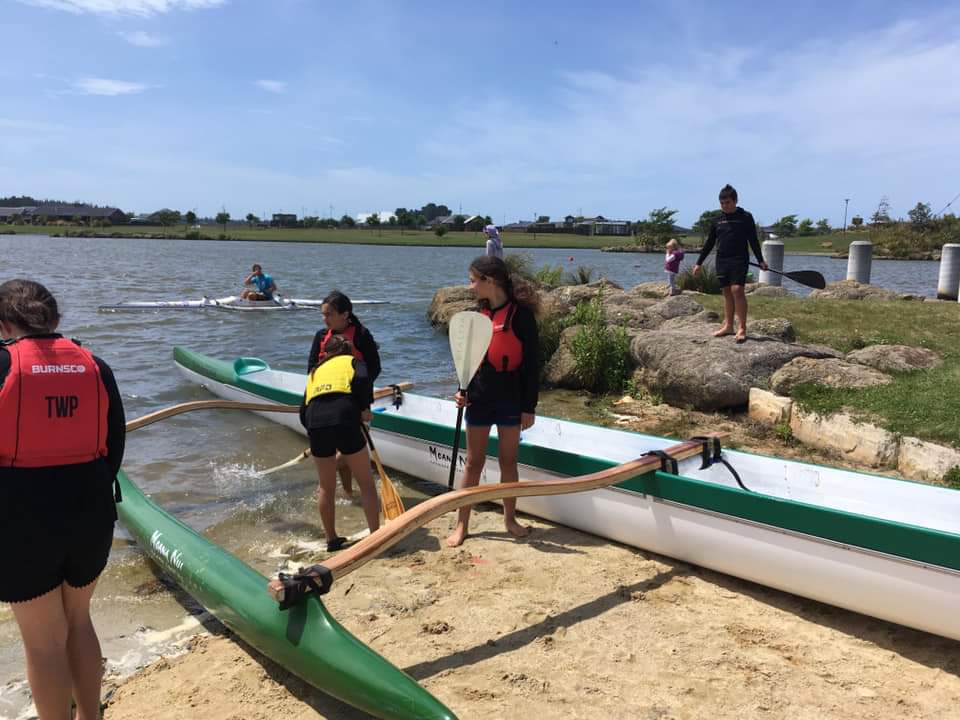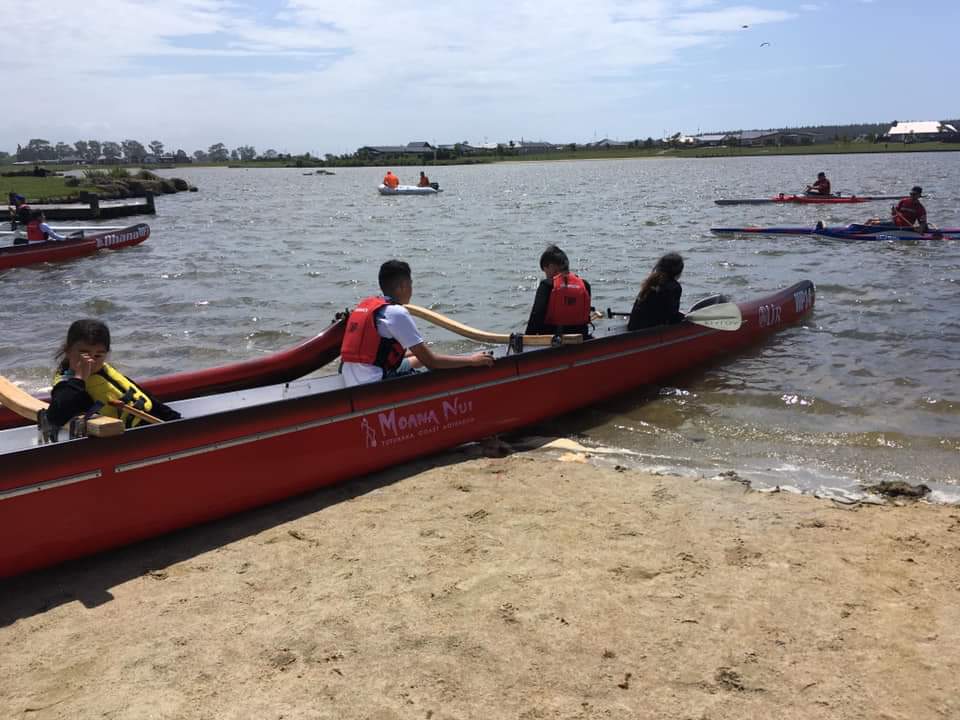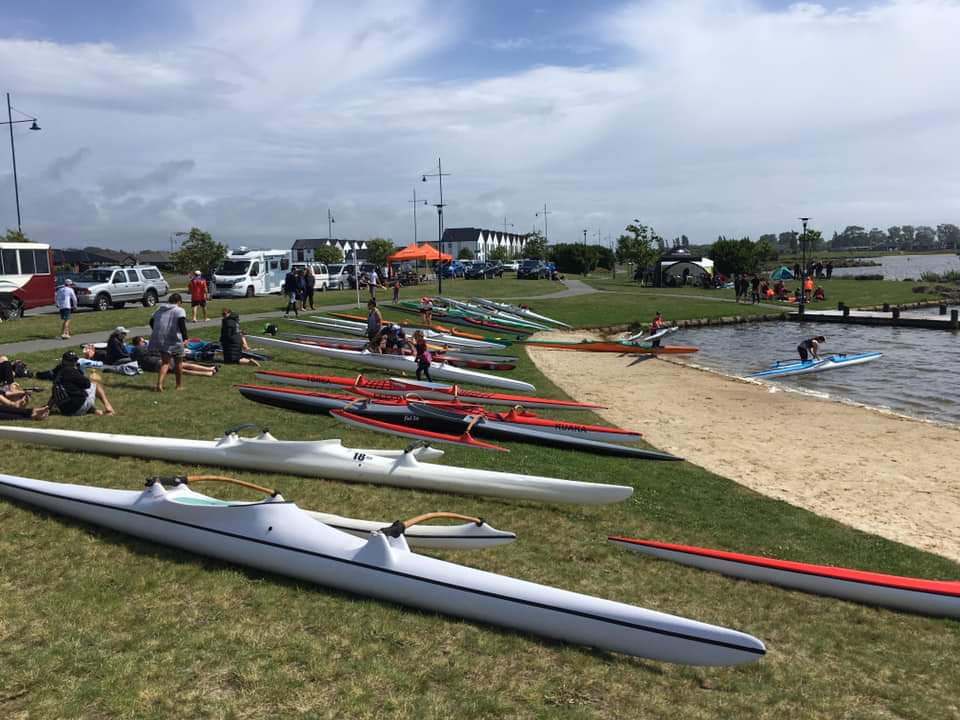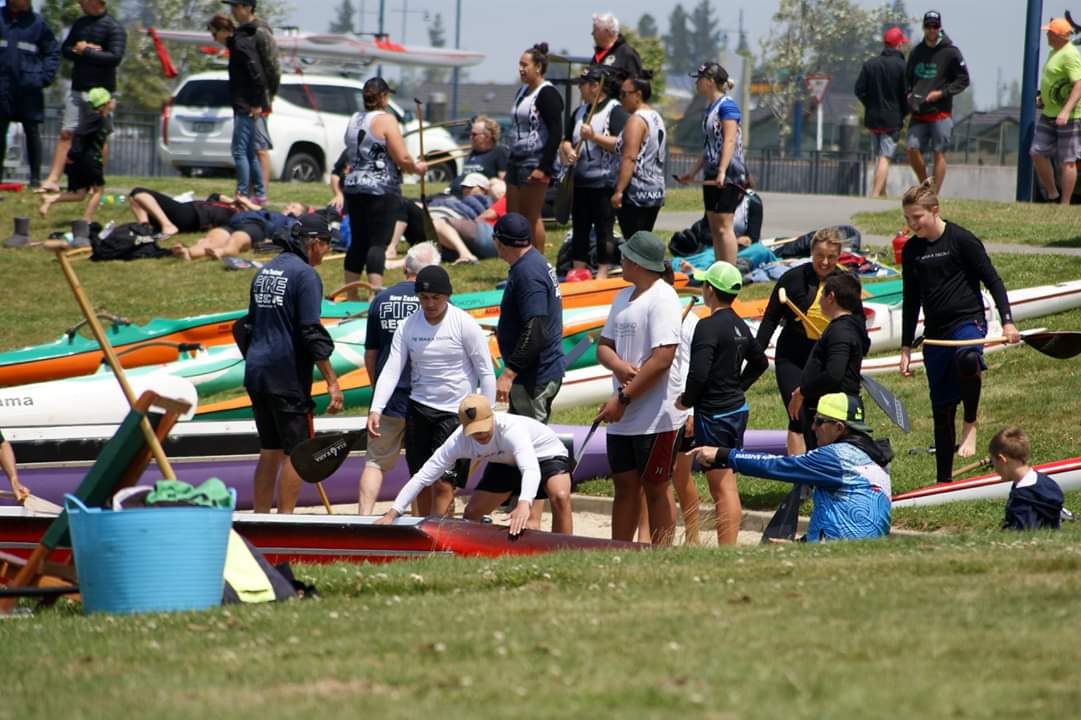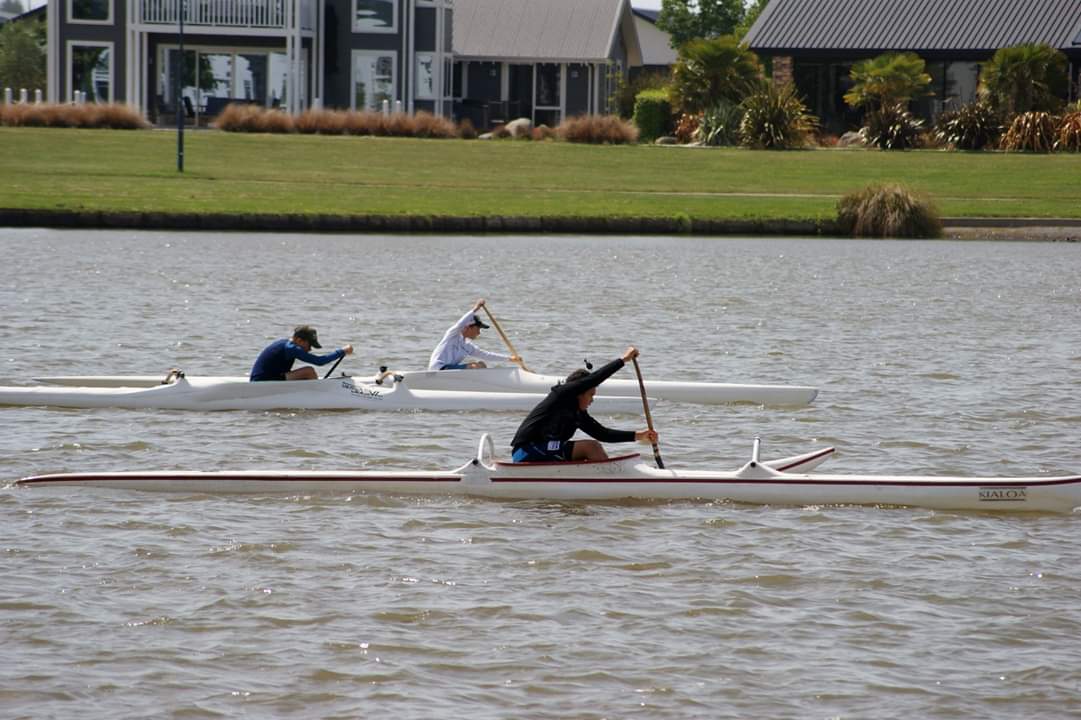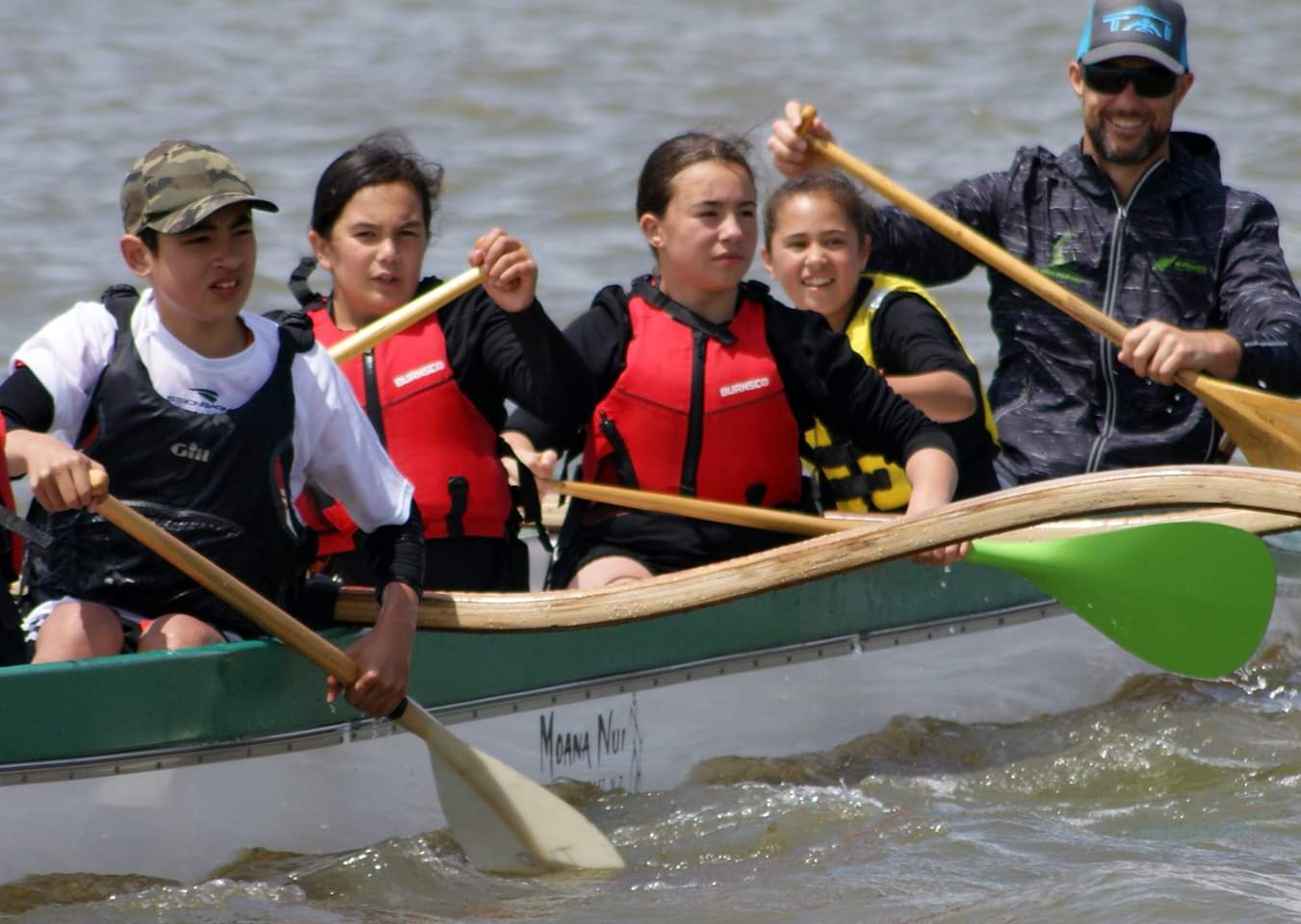 Online Entries:
Entries Close: Fri, 23rd Nov 2018 at 11:59pm
Roster Close: Mon, 26th Nov 2018 at 11:59pm
Contact Details
Name: Te Waka o Aoraki
2696 paddlers have looked at this page