Omokoroa Dash 2019 (Sanctioned)
Venue: Omokoroa Domain, Omokoroa
Date: Sat 9th Feb 2019
Distance: 5km / 10km
Host: Tauranga Moana Outrigger Canoe Club Inc.
Panui
We have lost a paddle, was left behind at Omokoroa Dash.

Xylo, carbon blade, wooden double bend shaft.
Might have Lee-Ann and phone number on it.
Would love to return it to its owner.
Please call 0273490334 if you have it.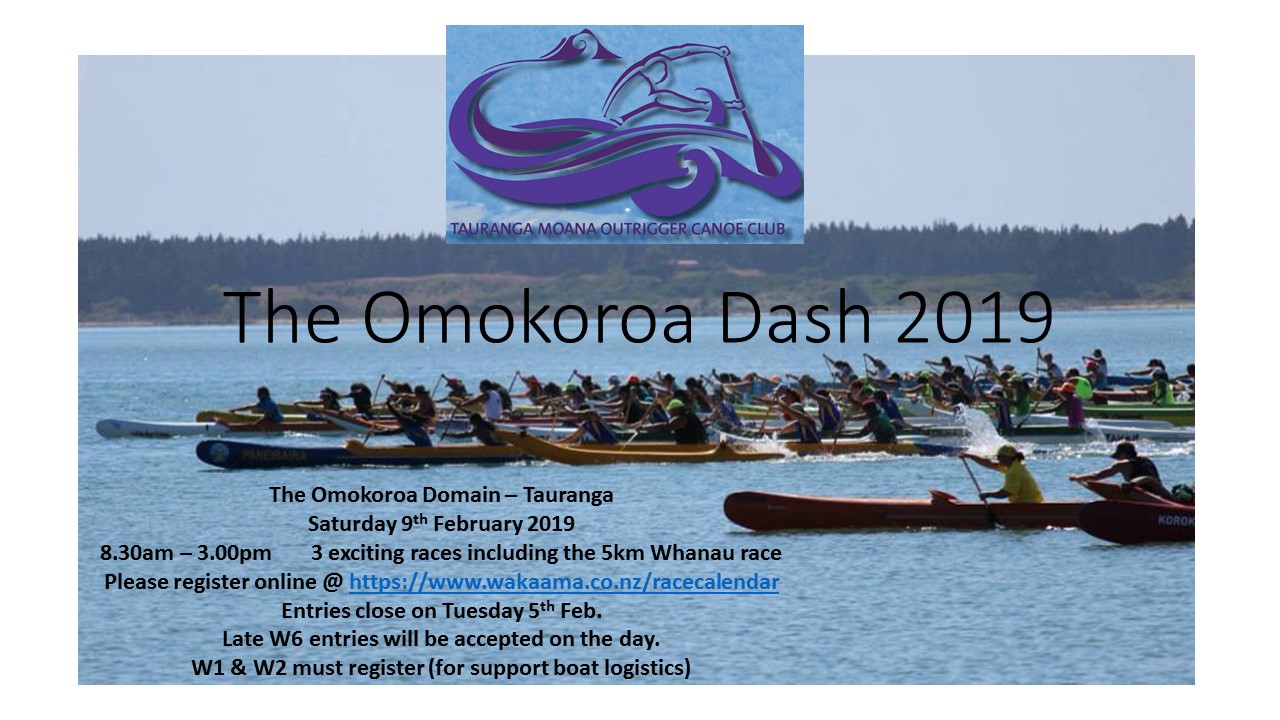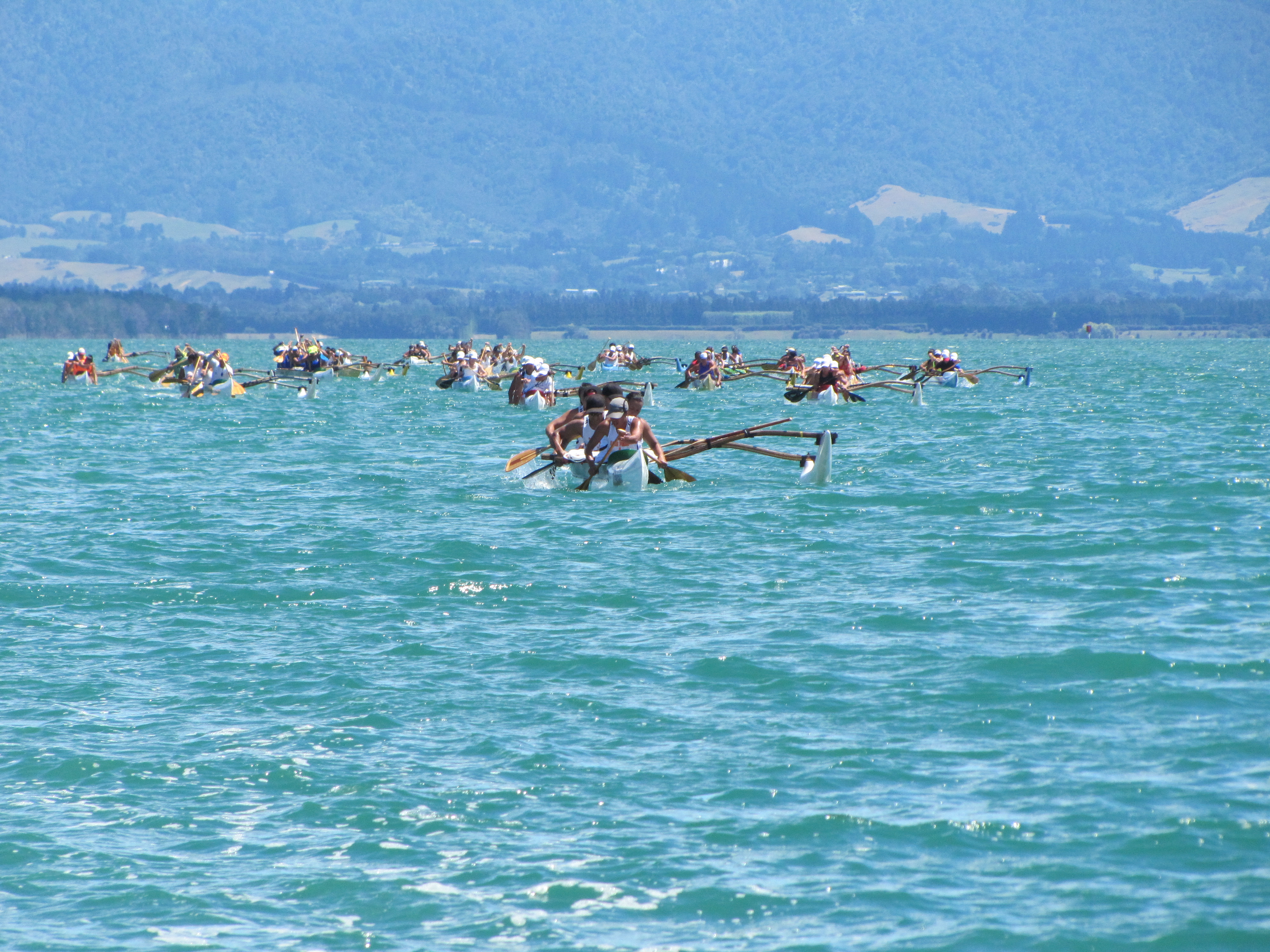 The event is a whanau based event for all levels of experience and we even have a 5km whanau race in the middle. Over the years we've had up to 350 paddlers at the event. Make this one of your must do's for 2018! And support TMOCC's only annual fundraiser regatta.
Enter online now!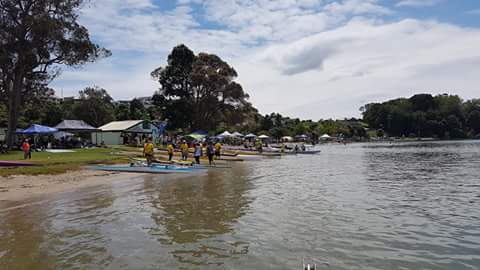 Online Entries:
Entries Close: Wed, 6th Feb 2019 at 2:00pm
Roster Close: Wed, 6th Feb 2019 at 2:00pm
Contact Details
Name: Gaylene Macfarlane
Mobile: 021 1913810
4,031 paddlers have looked at this page