Tēnei mātou, Te Karapu Waka Ama o Ruamata, te mihi atu nei ki ngā mātāwaka i tere Rauwa, i tere Pīpīwhākao mai ki ngā moana o Te Waiariki i tēnei tau mō te Rotohoe te take. Nā koutou i mahana ai a roto o te ngākau, ahakoa te tōkia o te kiri e te anu mātao o Upokopāpā!
Here are the overall results for Rotohoe 2019. Thank you to all the clubs, teams and paddlers and whānau that keep the kaupapa going.
Attached are the final results. The names highlighted are the winners of the divisions that qualified for a prize based on our criteria (i.e. entered at least three events and had at least three others in the division). Some of the winners were not present at the prizegivings, so will need to get in touch with us to tono for their prize).
Unfortunately, a Viper paddle went missing after the men's race at Ōtauira, the last Rotohoe (see photos below). Please have a lookout for it and get in touch with us if you accidentally picked it up or have seen it.
Nā mātou,
nā Te Komiti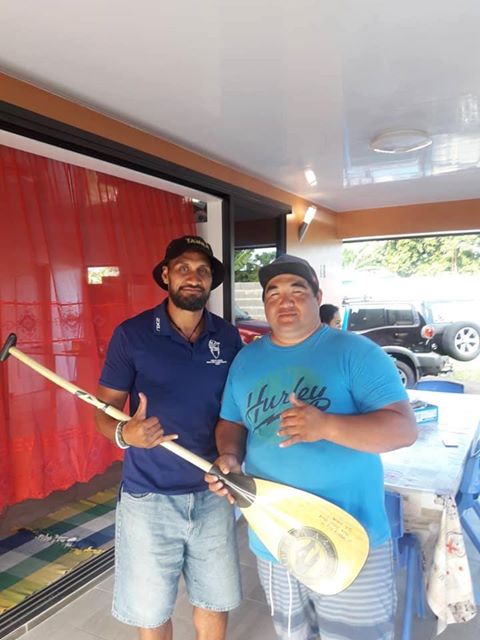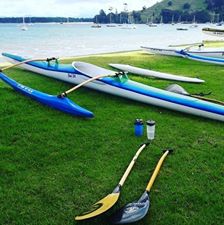 RESULTS BELOW