2020 AROCA Regional Sprint Championships (Sanctioned)
Venue: Sylvan Park,Lake Pupuke, Auckland
Date: Sat 12th Dec - Sun 13th Dec 2020
Distance: Sprints
Host: Auckland Region Outrigger Canoe Assn
RESULTS NOW AVAILABLE: https://www.aroca.co.nz/forum/event-panui/final-results-aroca-regional-sprints-2020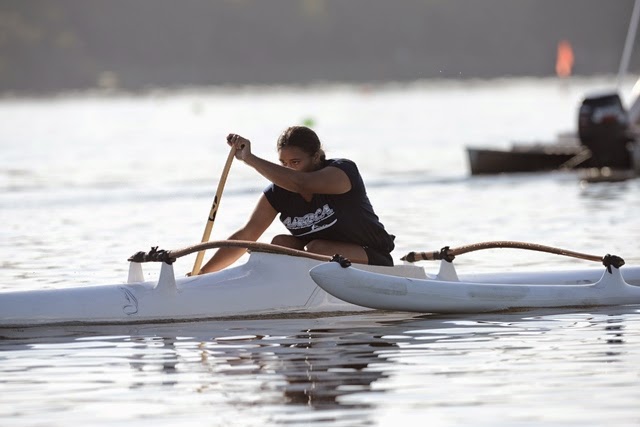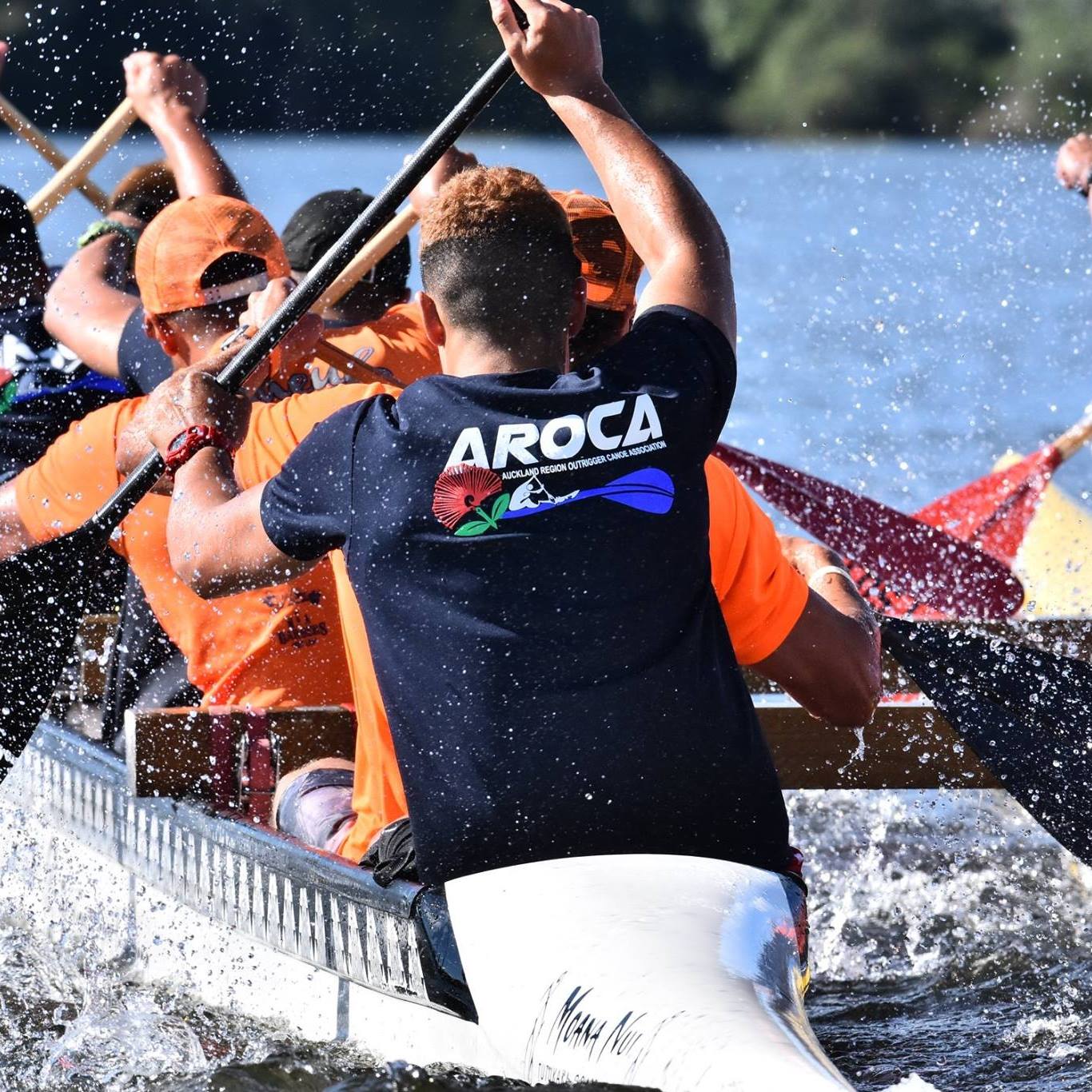 Tēnā koutou ngā kaihoe o te rohe o Tāmaki Makarau. Ka nui te mihi ki a koutou mai te poari nei. Kua tae ki te wā ki te whakaritenga te hinengaro me te wairua o ngā tangata mō te whakataetae matua ā tērā tau. Nau mai, piki mai ki te roto o Pupuke. Karawhuia tātou.
The AROCA Auckland Regional Sprint Championships will be held at Sylvan Park, Lake Pupuke on Saturday 12th December (W1s) and Sunday 13th December (W6s). Events will be held over the normal Nationals distances, for all age grades, with one exception, the turns event will be 500m
This is also the qualifying event for W1 paddlers wanting to represent the AROCA region at the National Sprints. Medals will be awarded to podium finishers.
Out of region teams may enter the W6 event at the Race Committee's discretion taking into account lane / time constraints, but are not eligible for medals.
Key Dates are:
Friday 4th December 2020: Entries close
Tuesday 8th December 2020: Late entries close and any final roster changes
Thursday 10th December 2020: Lane Draw Available (on the WANZ website)
Entry Costs: (Revised)
ENTRY COSTS (per paddler)

Division

W1 250m

W1 500m

W6

Total for All Races

Midgets

NA

NA

$10.00

$10.00

Intermediate

NA

$10.00

$10.00

$15.00

J16

NA

$15.00

$15.00

$25.00

J19

$20.00

$15.00

$15.00

$40.00

Seniors

$20.00

$20.00

$30.00

$60.00
Online Entries:
Entries Close: Fri, 4th Dec 2020 at 11:59pm
Roster Close: Tue, 8th Dec 2020 at 6:00pm
Contact Details
Name: AROCA
10,368 paddlers have looked at this page