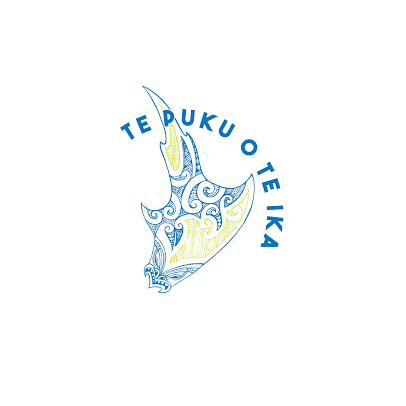 Happy New Year to all of our Waka Ama whānau.
We hope you have all had some quality time spent with loved ones over the recent weeks.
With careful consideration, we have decided that it is suitable for this year's regatta to be run as a one-day W1 event on Saturday 22nd January 2022, Lake Karāpiro.
See attached the pānui below for more information
Please note After considering all the information about COVID-19 Protection Framework and Mighty River Domain guidelines, TPOTI Executive Committee has made the decision to run an open event on Saturday 22nd January 2022, with Vaccine Passports being mandatory.
Lane Draw and Race Schedule are now online! Please contact tpoti@wakaama.co.nz if you have any questions