Mauao Ocean Hoe Series – Race 2 (Sanctioned)
Venue: Pilot Bay (Waikorire), Mount Maunganui
Date: Sat 30th Oct 2021
Distance: 10km and 18km
Host: Hoe Aroha Whanau o Mauao
Mauao Ocean Hoe Series - Race 2 - Saturday 30 October 2021
Stoked to provide you with the opportunity to race, to paddle, to gather as an individual or a team to get some time in on the MOANA here in Tauranga Moana (Mount Maunganui)
We invite all those clubs and paddlers currently in L2 Covid areas to join Hoe Aroha Whanau o Mauao for the 2nd race of the Mauao Ocean Series. We also extend further outreach to those clubs who may be sitting on the fence, and may need a little push or encouragement to get a team together, hire a waka or bring one through. COME join us!!!
We have a novice race for those new to the ocean environment and want to clock up some more experience or an 18km race for those who love to get some distance or endurance under their belt. For those who have their own W1/OC1 or W2/OC2 we have a race for you too.
However, do not delay, we are operating on a first in first served basis. We are closing registrations to the first 80 registered in each race. Race 1 - 80max, Race 2 80max. This race is advertised to paddlers and managers only due to COVID restrictions. Spectators are advised to watch the event from any other areas that may be visible around the Mount. Top of Mauao, base track of Mauao, Leisure Island, Omanu Surf Club, Main Beach.
Important Notices
* Please read covid rules attached
* Note masks on land at all times
* Contact tracing
* Social Distancing 1m
* Sanitising
* Please Stay home if unwell
We will have an unloading bay/loading bay available by the Club Admin tent. Trailer parking is also available alongside Pilot Bay beach. If you do miss out the other option is to head down to the boat ramp carpark at the base of Mauao.
Mount Maunganui township is close by for those who would like to head away for a kai between races, before or after. Hoe Aroha will not be providing kai to paddlers under Level 2.
We have less than 30% of our Mauao Ocean Series caps left. Make your race official with a MOS Cap $25 or sticker.
We ask that all payments for merchandise or racing be made to our club account prior to race day.

Catch you all here in the Bay next Saturday.
Make payment to Hoe Aroha 03-0374-0182793-000 (Reference: Club & Team name)
Limited Edition Mauao Ocean Series Merch!
Race Hats in Blue & White $25
Race Stickers for your car, paddles, bags, etc $5 per sticker
All payments can be deposited into Hoe Aroha Acc # 03 0374 0182793 00 either before the race or you can transfer on the day. No cash will be accepted sorry (due to covid restrictions)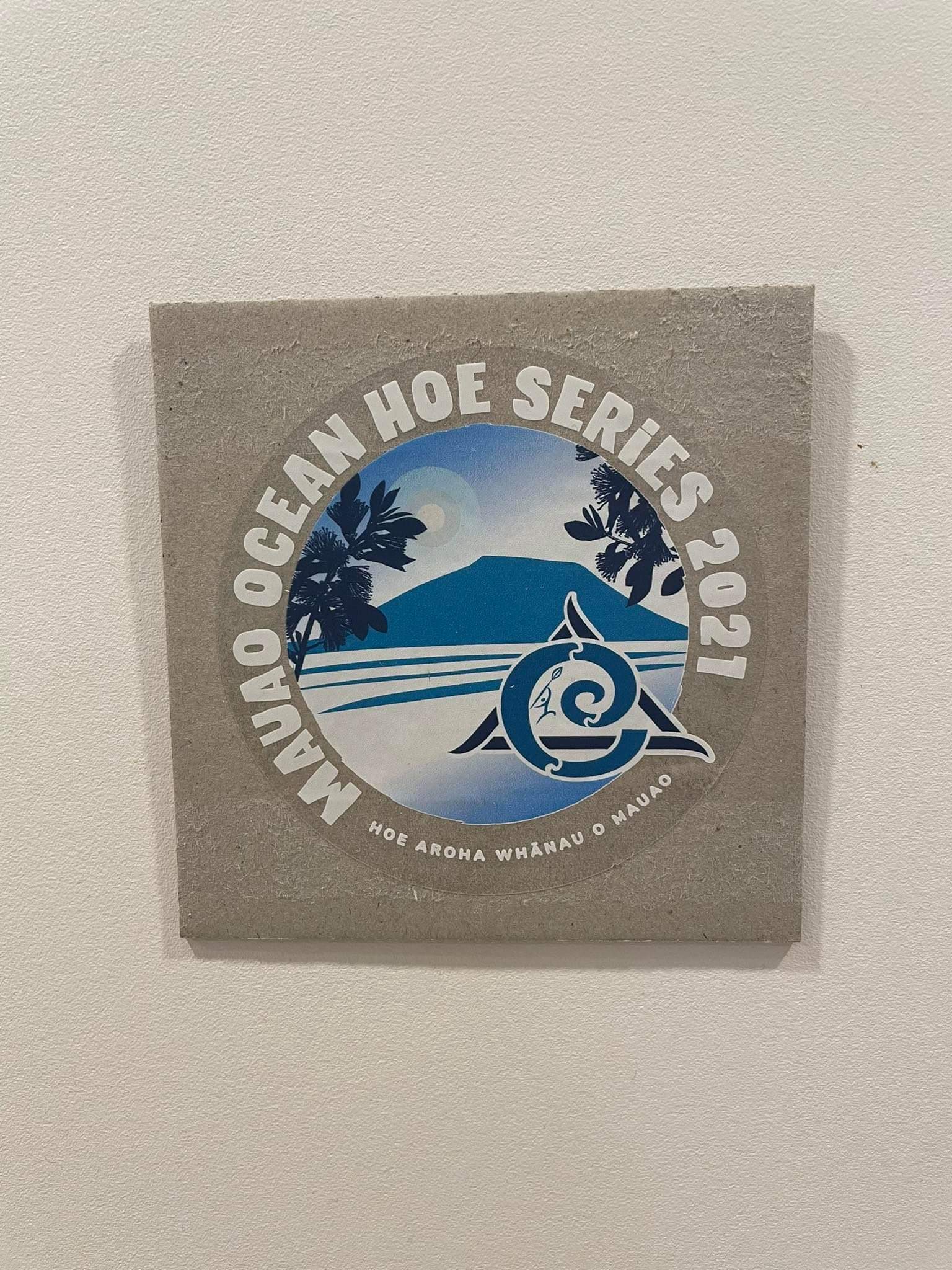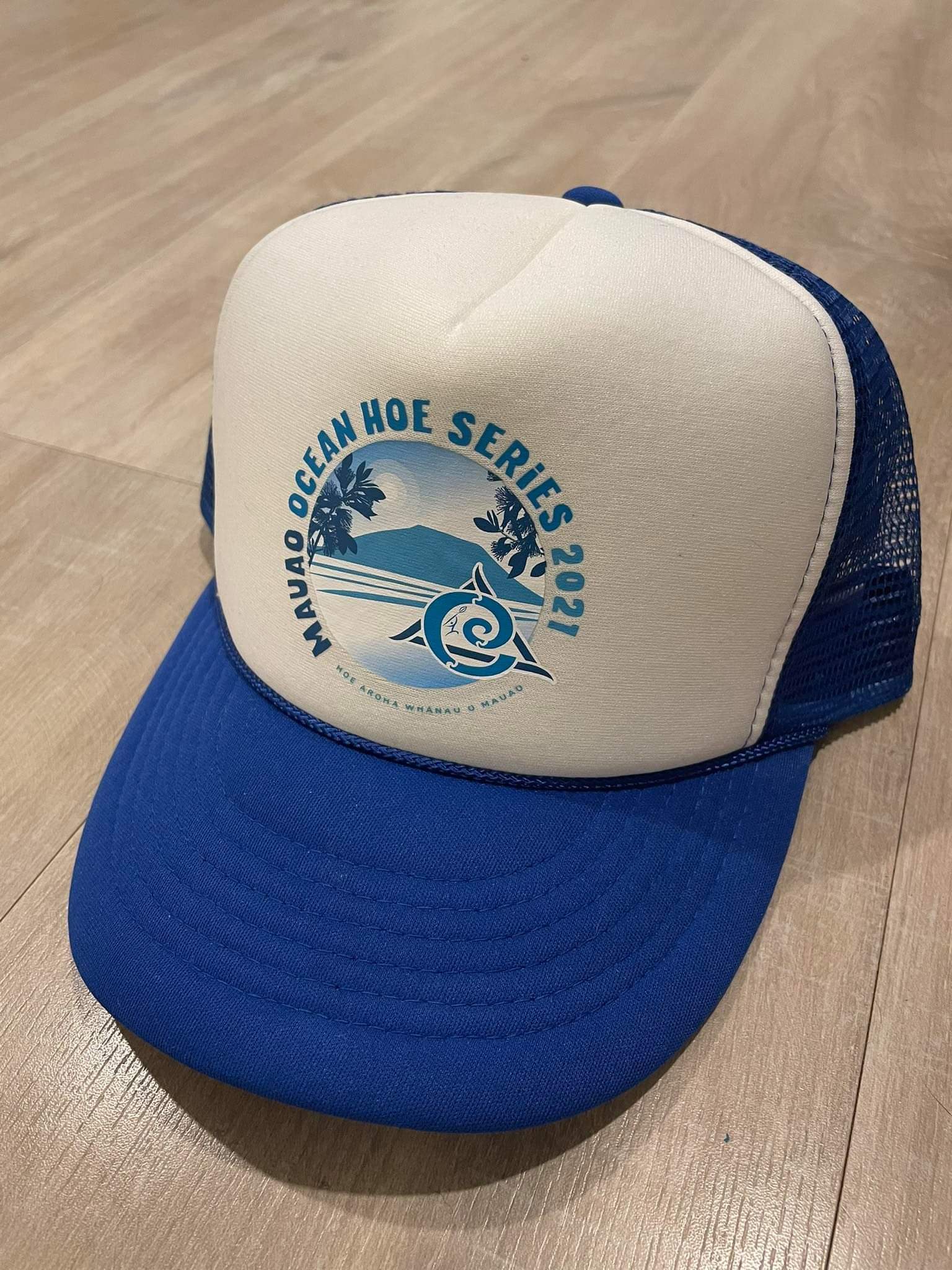 Online Entries:
Entries Close: Thu, 28th Oct 2021 at 12:00pm
Roster Close: Thu, 28th Oct 2021 at 10:00pm
Contact Details
Name: Hoe Aroha Whanau O Mauao Outrigger Canoe Club
1,379 paddlers have looked at this page