Mauao Ocean Hoe Series – Race 3 (Sanctioned)
Venue: Pilot Bay (Waikorire), Mount Maunganui
Date: Sat 20th Nov 2021
Distance: 10km and 18km
Host: Hoe Aroha Whanau o Mauao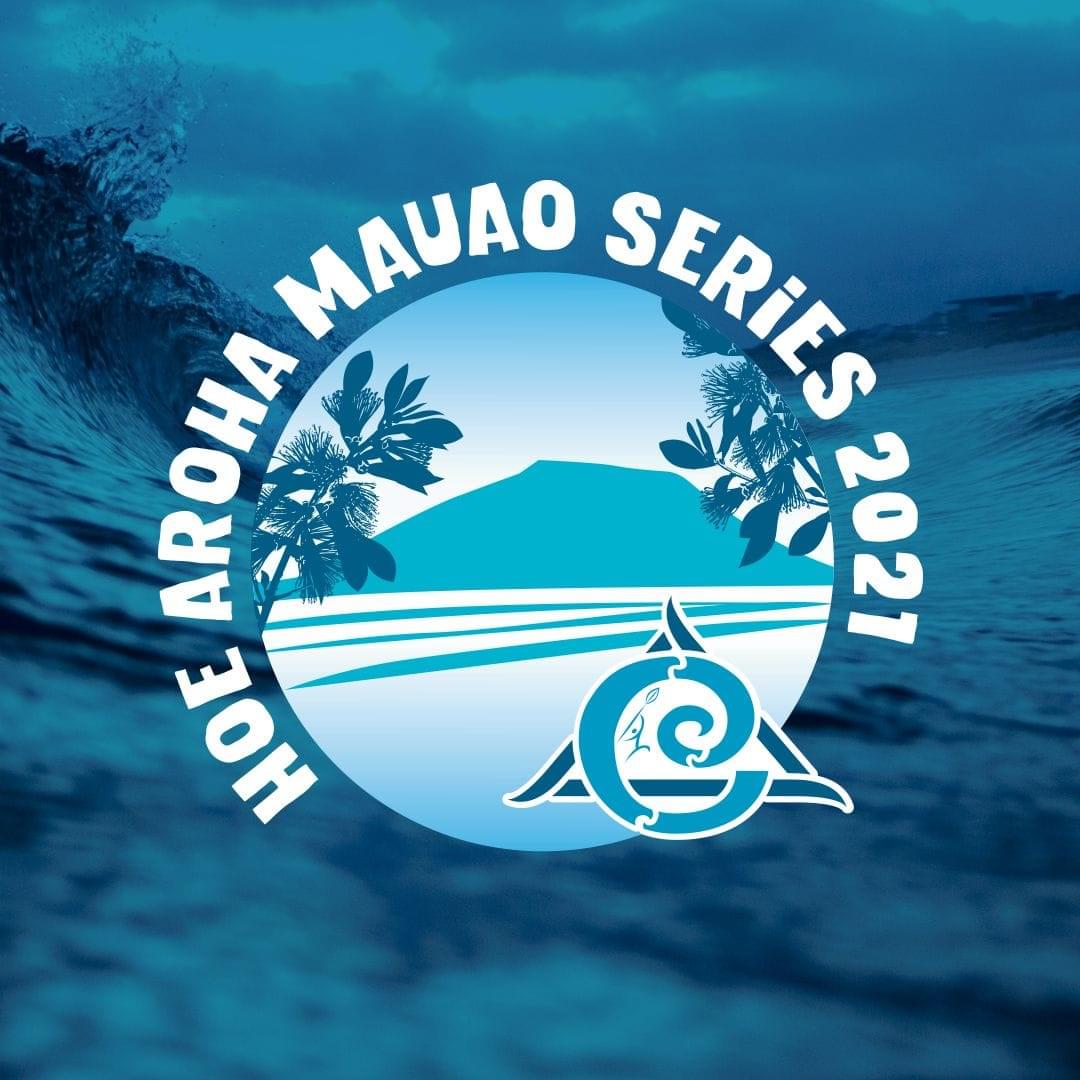 The last of our races for our Mauao Ocean Series is on the countdown! This will be it for 2021. Mauao Ocean Series Race 3 will be held on Saturday 20th November 2021.
RACE 1 - 8am-11am (Race start 930am) Please vacate by 11.15am
RACE 2 - 1130am-2pm (Race start 1230pm) Note an earlier start time
In saying that, this call goes out to all those paddlers to finish what you started, and another call to those who have yet to join us (it's never too late) come and paddle with us here on our Tauranga Moana waters, under the watchful guidance of Mauao and the Whanau O Hoe Aroha Waka Ama Club.
You have all been top notch when it comes to COVID safe practices and we will presume L2 may still be upon us in a few weeks, SO..... because we are a level 2 sanctioned event our gentle reminders are as follows:
Contract tracing
Masks
Sanitising
Social distancing
Online Registrations only (note no last minute or on the day registrations)
Stay home if your sick
Limited Edition Mauao Ocean Series Merch!
Race Hats in Blue & White $25
Race Stickers for your car, paddles, bags, etc $5 per sticker
All payments can be deposited into Hoe Aroha Acc # 03 0374 0182793 00 either before the race or you can transfer on the day. No cash will be accepted sorry (due to covid restrictions)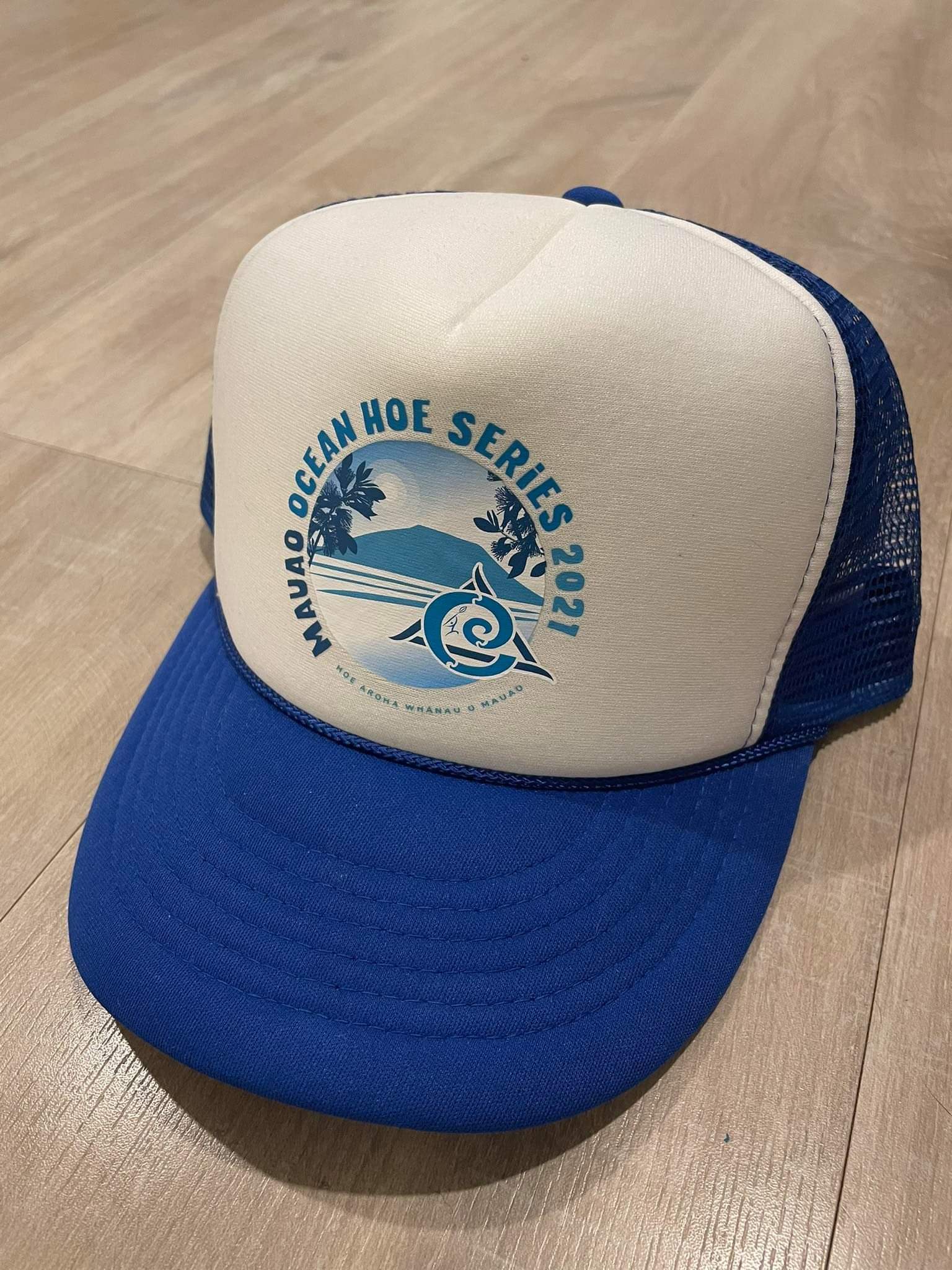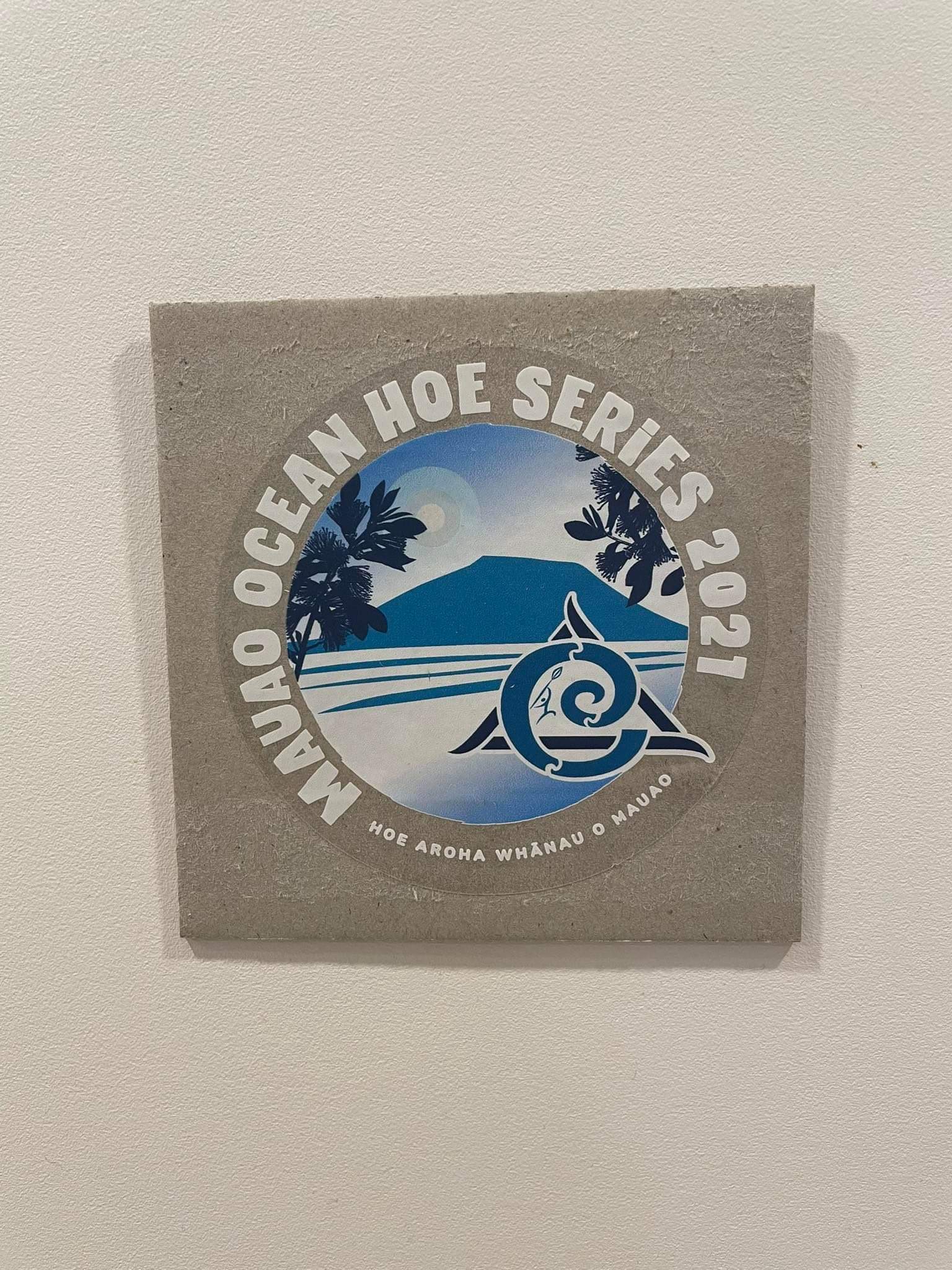 Mauao Ocean Series 2021
Make payment to Hoe Aroha 03-0374-0182793-000 (Reference: Club & Team name)
Juniors (J19s) $20
Seniors $25
One fee only, can paddler multiple races
Race 1: Saturday 2 October 2021
Race 2: Saturday 30 October 2021
Race 3: Saturday 20 November 2021
Online Entries:
Entries Close: Wed, 17th Nov 2021 at 10:00pm
Roster Close: Thu, 18th Nov 2021 at 12:00pm
Contact Details
Name: Hoe Aroha Whanau O Mauao Outrigger Canoe Club
2,243 paddlers have looked at this page