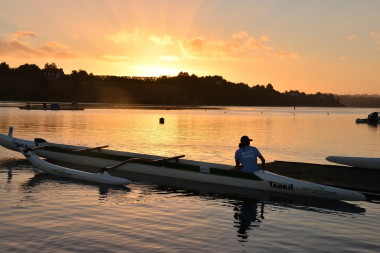 Thank you for all the support we are no longer in need of a few more keen helpers in the loading bay for the 2019 Waka Ama Nationals
If you are at least 16 years of age and keen to help out at the nationals in the loading bay we would love to have you.
We require a few loading bay 'pontoonies' for Monday, Tuesday and Wednesday (14th to 16th) and more on Friday and Saturday (18th & 19th) January
Maybe your kids or whānau are racing and you would like to get involved?
If you can only help out for 1 or 2 days, just let us know which days you are available.
We will provide you with a shirt, lunch and snacks (email shirt size when confirming)
You would need to be onsite at least an hour before racing starts each day.
Please email admin@wakaama.co.nz and let us know if you have any questions
94,887 paddlers have looked at this page
Updated: Jan 4, 2019