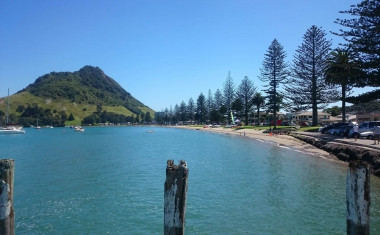 Corrina Gage (NZ Premier Women Distance Coach) is holding a Pre Trial on Sunday 20th January
This event is not part of the formal trial process but is designed to allow those thinking about trialling or just wanting to give it a go and learn from Corrina and others prior to the first trial which is being held from the 2nd to the 6th February in Tauranga

Date: Sunday 20th January 2019
Time 10am for Briefing
Venue: Pilot Bay - Tauranga
Cost: $25 (fuel for safety boats)

Deadline for entry 13th January 2019.
Register through your club - through the same online entry system as Nationals and other events.
Once we have all the entries we will make contact to get all paddlers cell phone numbers, so you can check your text messages prior to 8:30am Sunday 20th January 2019, in case there is a change of plan.
If you have any questions please contact admin@wakaama.co.nz
Check out the Online Entries here: https://wakaama.co.nz/racecalendar/lookup/1538
Corrina Gage
Photo Gallery (click to enlarge)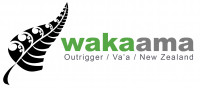 86,242 paddlers have looked at this page
Updated: Jan 4, 2019