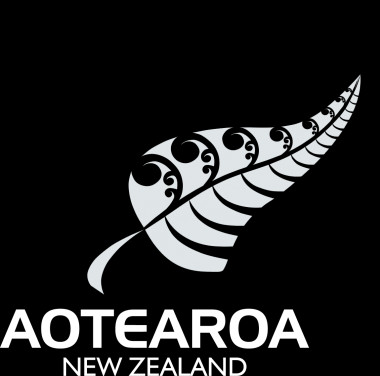 After a week of close and competitive racing at the Te Wānanga o Aotearoa Waka Ama Sprint Nationals at Lake Karāpiro we are pleased to announce the clubs that have qualified spots in the 2020 IVF World Club Championship that is being held in August in Hawaii.
Congratulations to all those clubs that have qualified to compete at the 2020 IVF World Club Championships in Hawaii

The attached qualifying clubs are in keeping with the results from Nationals last week and the qualification process that was outlined in 2019.

We have taken a few days to check and double check the results against intents received to ensure accuracy and for that reason, we are extending the period for clubs to respond their confirmation that they are taking up their qualified spots to Tuesday 4th February.
Club management will also be emailed this information directly.
Clubs who have qualified for a position are asked to confirm their participation by return email to worlds@wakaama.co.nz by the end of Tuesday 4th February. We will be replying to those who have already sent their confirmation through shortly.
For those teams that were unsuccessful - intent refunds will be processed on the 4th of February once spaces have been confirmed.
More information coming this week (2 March)

Travel:
North Shore Business Travel they are happy to take travel enquiries and bookings from club teams.
Contact Michele Miratana: michele@nsbt.co.nz
Accommodation:
Hotel discounts, if available from the event organisers follow this link:
https://www.worldsprints2020.com/accommodations/
For more information regarding the event check out the event website here https://www.worldsprints2020.com/
Please contact worlds@wakaama.co.nz should you have any questions
4,501 paddlers have looked at this page
Updated: Jan 28, 2020