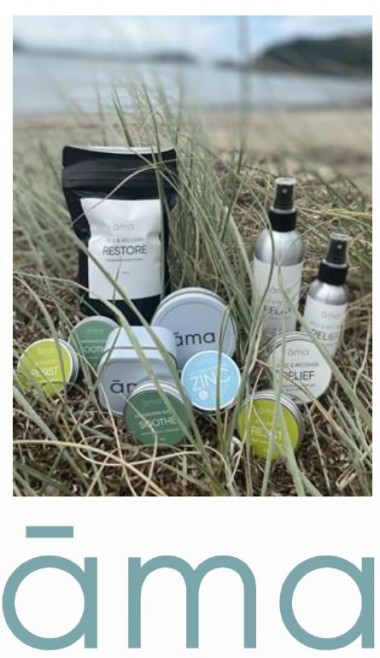 Congratulations!
*** Liz Tauroa from Karapiro Waka who wins a fabulous selection of products donated by āma - The āma Life ***
Includes: Natural Pain Relief Gel, Magnesium Oil, Natural Pain Relief Spray, Magnesium Flakes, Resist Natural Bug Repellent, Soothe Kawakawa Balm, Zinc SPF40, Awaken Solid Shampoo, Awaken Solid Conditioner.

Website: theamalife.com

We will contact the winner through their club and arrange for their prize to be delivered.
Thanks Heidi from āma - The āma Life for donating this months prize.

220 paddlers have looked at this page
Updated: Feb 9, 2021