Results from the Mauao Ocean Hoe Series Race 1 available online now! Follow this link for the results and a wrap up pānui from the event host Hoe Aroha Whanau o Mauao.
Masks, sanitising, contact tracing, social distancing, restricted numbers.... the list goes on. BUT YAY! Jumping into Mauao Ocean Series 1 with a bang.
We did it, paddle family! We pulled off a waka ama event under Level 2 covid restrictions and it went off without a hitch, so the potential for more races is looking a little brighter if we are to come up against it again in the now, or in the future.
Hoe Aroha Whanau o Mauao would like to thank all those clubs and paddlers who made our race possible, who rallied together to keep each other safe, by adhering to the rules. We super appreciate the collaboration and mass effort by all those that attended, making waka ama racing possible. A sport we all have mad respect for. Each and everyone of you paddled well.
Please find attached race results for Races 1 & 2 of Mauao Ocean Series 1. Keep an eye out for Mauao Ocean Series 2, knocking at your doorsteps on Saturday 30th October 2021. Organise your teams, your waka, your registrations as numbers will be limited yet again if L2 has anything to do with it.
Remember to reserve you a MOS hat and/or sticker. We will have them available at our next race. See you in less than 4 weeks.
Hoe Aroha Committee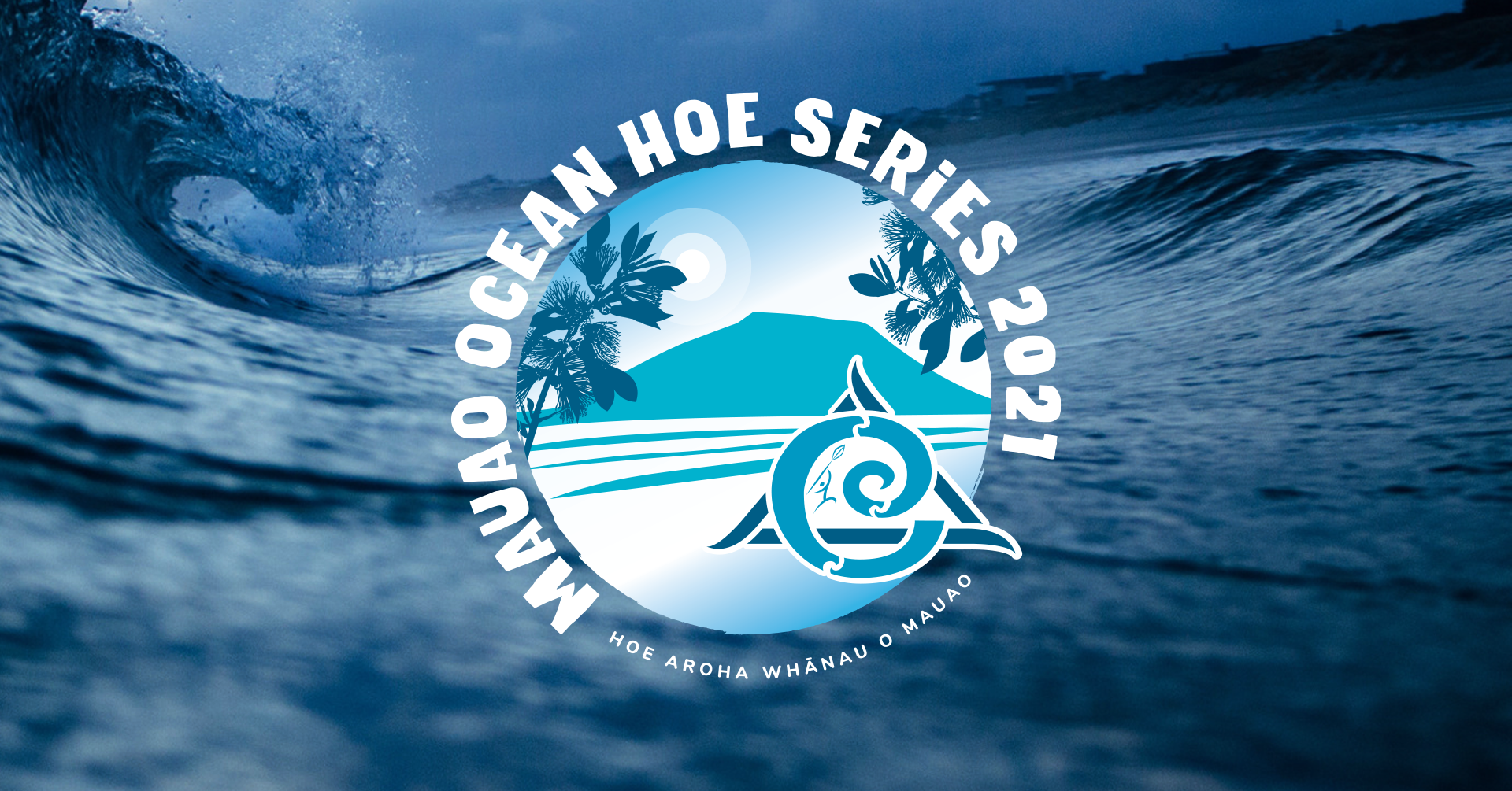 467 paddlers have looked at this page
Updated: Oct 5, 2021