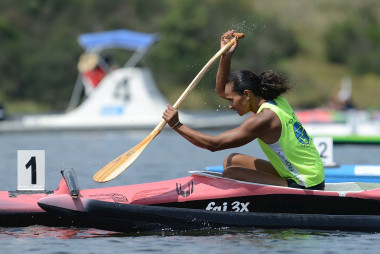 Thank you to all of the clubs that voted in the recent Board election process.
The voting closed on Monday 8th November and the successful Nominee elected by our member clubs to the Board of Waka Ama New Zealand is Kiwi Campbell.
We would like to acknowledge and thank Auriole Ruka, Fole Finau and Babe Kapa for also standing for the Board election on this occasion.
Kiwi's official term on the Board will commence at our AGM in January 2022.
The Board of Waka Ama New Zealand is excited to welcome Kiwi as a Board member and look forward to working with her to achieve the vision and outcomes of Waka Ama in Aotearoa.
516 paddlers have looked at this page
Updated: Nov 9, 2021