Kia ora koutou. We are very excited to announce that world renowned coach and waka builder John Puakea will be attending Hauraki Series Race 1 in Whangamata and running a paddling clinic the Sunday after the race.

Check out the panui about the clinic on the event page and get your entries in at https://wakaama.co.nz/racecalendar/lookup/1527
Any races sanctioned by our national body requires that all paddlers are registered online before race day. We have been advised that this is a requirement and not a choice.

Because of this ANY ENTRIES made on the day will;

1) be $25 per adult. (Online entry $20)
2) require that you verify paddlers affiliation to Waka Ama NZ by producing your Waka Ama NZ ID at rego on race day.
If we are unable to verify your affiliation you will not be able to race.
Online entries are open! Panui is online!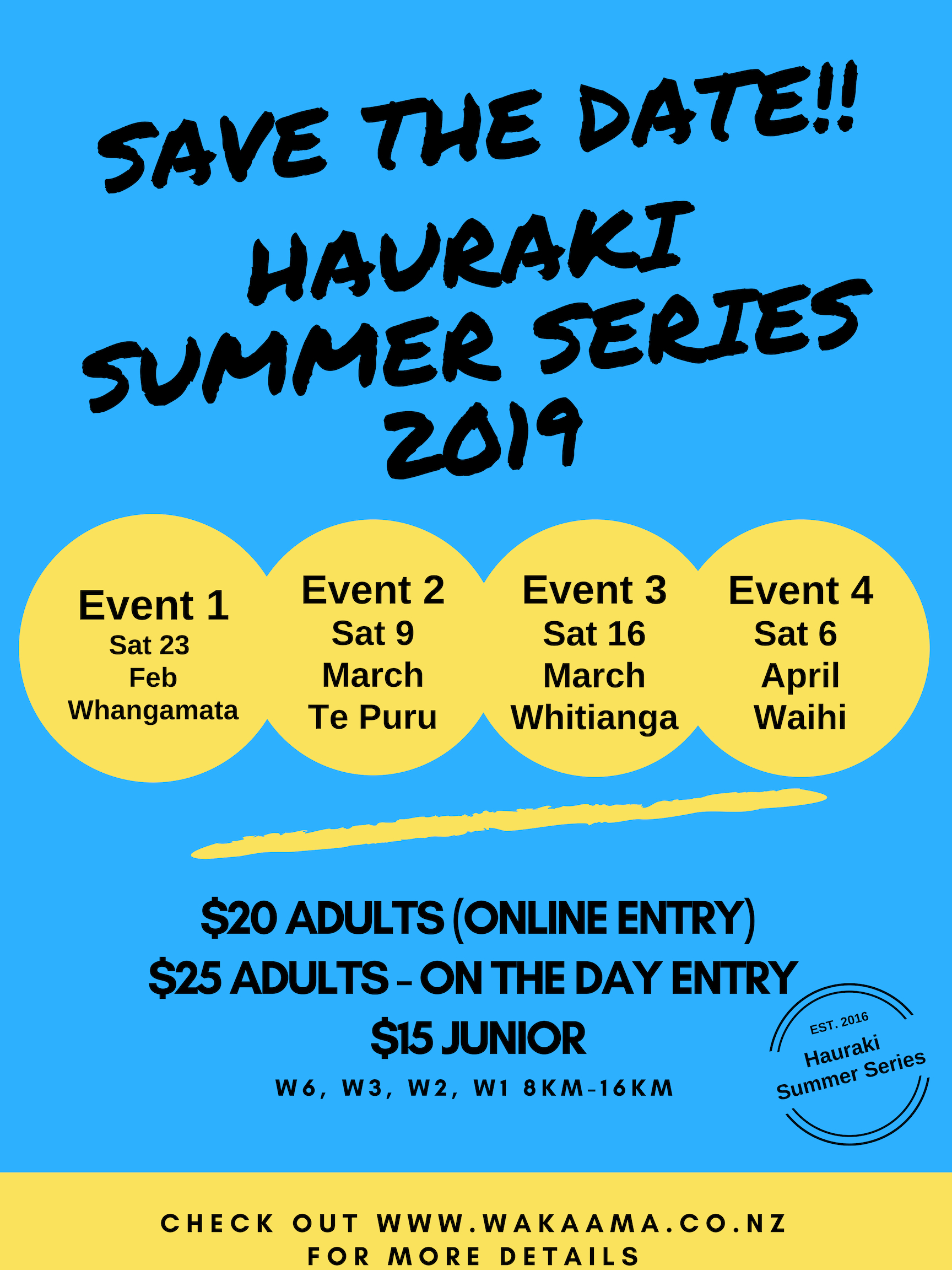 Event 1: Saturday 23rd Feb – Te

Whanau Waka Ama o Whangamata - Whangamata - https://wakaama.co.nz/racecalendar/lookup/1527
Event 2: Saturday 9th March – Te

Āputa Tira Hoe – Te Puru - ONLINE ENTRIES OPEN https://wakaama.co.nz/racecalendar/lookup/1528
Event 3: Saturday 16th March –

Whitianga Community Waka Ama -Whitianga https://wakaama.co.nz/racecalendar/lookup/1529
Event 4: Saturday 6 April –

Hauraki Waka Ama Club - Waihi